You're ready for a holiday, and Alaska seems like the right move. It's got an amazing culture, film-like scenery, and fresh, crisp air that will breathe new life into your lungs. Many people believe it's a once-in-a-lifetime experience. Here's what awaits you.
Glaciers and Sea Creatures
There aren't too many places in the world where you can step foot onto a glacier and live to tell about it. Alaska just happens to be one of those places. The glaciers here have shaped Alaska's geography for thousands of years, and Anchorage is home to almost 30 different glaciers, so you have plenty to look at and explore.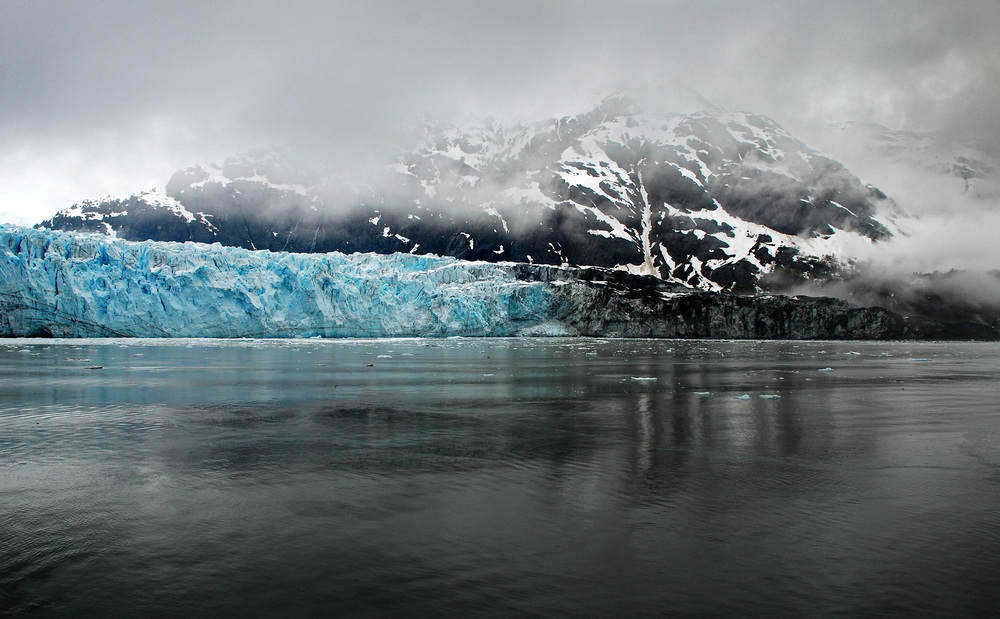 To get to them, you can take a dog sled ride, a boat ride, or even fly over them. In fact, you can sit in a seat in a first-class restaurant and admire these massive ice cubes from a distance. Glacier cruises range from an hour to an entire day. So, if you're really enthusiastic about them, you can spend the whole day snapping pictures and listening to the rumbling of ice as it breaks off and crashes into the water below.
While you're out there, check out the whales and other sea creatures that pop their heads above the water. If you're on a boat tour, you may have the opportunity to get up close and personal with some of them.
The Northern Lights
You've heard of the northern lights before, but you've never actually seen them. Well, now you can. Vibrant blues, greens, yellows, and even pinks will light up the sky. In the winter months, you can see them as early as 8 PM.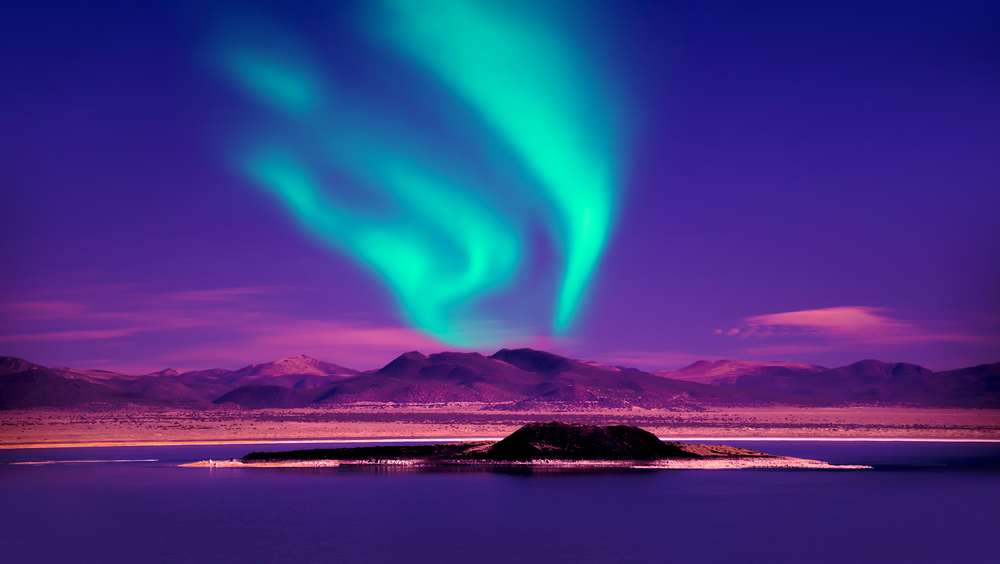 Caused by ionised gases that race through the Earth's magnetic field, the northern lights are a rare sight to see and Alaska is one of the few places on the planet where you can see them. Unfortunately, the aurora is a bit unpredictable because it depends on how the gases move through the atmosphere. And, your ability to see them depends on surrounding man-made light, the moon's brightness, and a few other factors. So, plan on spending a few days hunting the night sky looking for them.
The Wildlife
Alaska is home to a lot of different animals, including Moose, Bears, and Caribou. There are also a surprising number of of birds in Anchorage – over 220 different species to be exact. One of them just so happens to be the country's national bird – the bald eagle.
ASAA Events
What holiday destination would be complete without football (the Americans call it "soccer")? In Anchorage, you can catch the state championships at the Anchorage Football Stadium if you happen to be visiting in May. But, even if you miss it, there's always basketball, track and field, softball, wrestling, and nordic skiing events that are held throughout the year.
The Dog Sled Run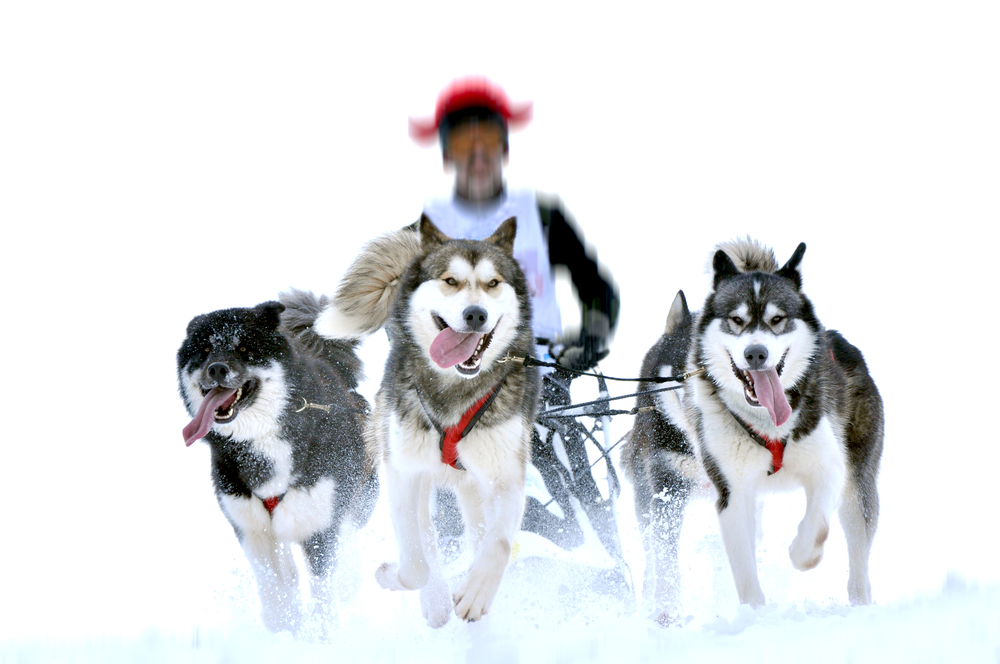 Ever been on a dog-sled? It's amazing. Run over 1,000 miles in this annual ceremony that starts on the first Saturday in March. If you'd rather not be pulled along by dogs, you can always view it from a distance on a special flightseeing tour or take a snowmobile to cheer along the canine athletes as they make the long trek to Nome.
Karen Jordan has been living out of a suitcase for several years. When not hopping on planes and meeting new people, she enjoys writing about her travel adventures and discoveries to inspire others to see the world.