France is the best tourism destination in the world that attracts most of the British people. And the reasons, why British people love spending their holiday periods in France, are because when majority of Britons are on holidays that are during July and August, it's the summer days in France. Moreover, there are many holiday destinations for Brits to visit in France, as compared to other holiday destination places in the world. Apart from the summer periods that coincides with the Time majority of Brits are on vacation, we have among other reasons that make British people visit France frequently for holidays. And these are just a few of them:
Romantic nature of the various holiday destination sites
France is the best place for those dating partners who would like to experience a romantic adventure during their holidays. Nearly all tourists' destination sites in Paris are beautiful and silent. Also the variety of sight-seeing features and strolling in the sandy beaches makes it a perfect destination for holiday makers to enjoy the romantic nature of the place.
The Unique experience of strolling tours
If you enjoy walking and sight-seeing, then strong in the magnificent c will be the best choice for you. In the streets, you can have fun at Disneyland, have a visit to the war memorial site, or tackle the classic walking routes that are on the sides of the streets pavements. In addition, tourists can also use the in travel services that offer private traveling services to the beautiful countryside. However, you also take a self-guide cycling holidays with Head-water Holidays, which provides transport services for your luggage in between the hotels as you are cycling to the next destination. And the recommended place that offers strolling tours is the Secret Provence (image by Carlos Pinho).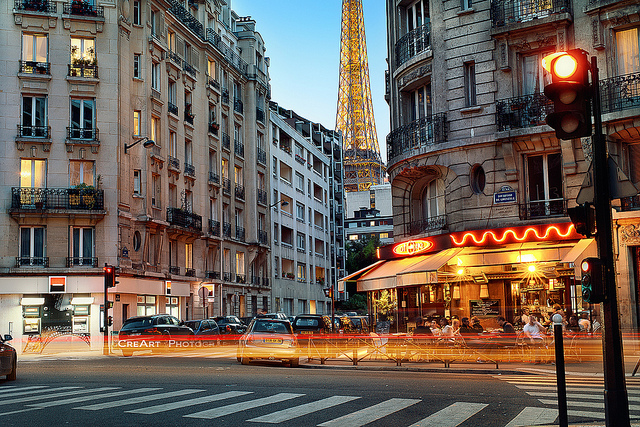 Its Convenience to cross with Car by Ferry
Every class of tourists can afford a holiday in France with just a small budget. Most tourists love a holiday village in Brittany can be reached, by use of cross-channel car ferry.  The bottom line is that from the UK, it's easy to take the car on the cross-channel ferry to France using a holiday ferry company such as Brittany Ferries.  Alternatively, if you do not plan to cross by ferry with your car, you can still access the beautiful village by using a modern rail that will take you to destination in Paris.
The Unique food and cookery courses
For those holiday makers who have favorite foodies and luxurious life. Then Paris is your destination. In France, you will have a variety of hotels for accommodation and foodstuffs. We have the Hostellerie de Tourelles hotel that is popularly referred to as atmospheric hotel by tourist offers variety of foodies and is nearly 18 miles from Calais. This hotel is cheaper and mostly used by tourists for celebrating their birthdays and other events. As well, you can book for a cookery course in the seaside city of La Rochelle or Bordeaux city at their free time. However, a tourist can choose to go for local sightseeing adventure in the seashores (image by monica.shaw).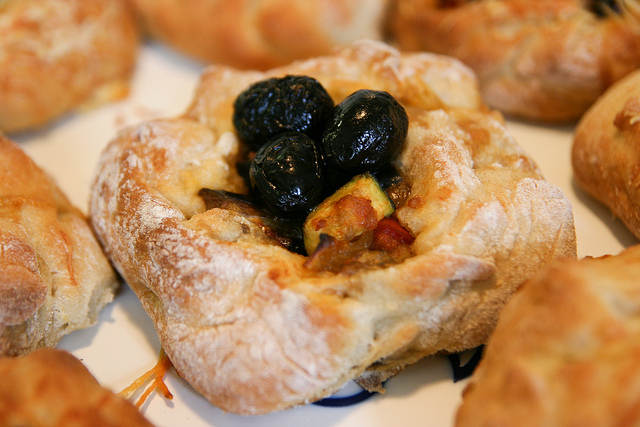 France was previously the best tourists' destination to many Britons, but today France majority of tourists worldwide are visiting Paris for their summer holidays. And the majority of these visitors have recommended their friends, relatives, and others holiday makers to visit France during their holidays and experience the best tourist destinations in the world.
_____________________________________________
Related post:  Skiing In The French Alps
Feature image by Roland Botterman