If you're looking for a way to ensure financial security for you and your family you've probably looked into special savings accounts, stocks or buy to let property in UK, but have you considered investing in a holiday home abroad? If this is something you'd like to consider this site has some great properties you can invest in both abroad and at home.
There are several advantages in investing in property abroad, not only do you save money when it comes to trips away to one of your favourite destinations – note there will probably be a maintenance fee to pay plus flights and spending money – but you're also placing your money in something you can see,which you can work on to increase its value.(Image by Divina Toscana)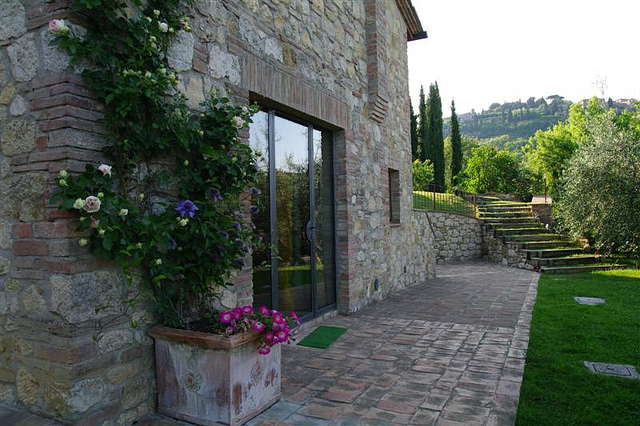 The world is a big place but there are numerous locations where you can buy property to invest in for the future. You might be daunted by the prospect of buying abroad and yes,you will need to double check the rules and regulations for buying in each country to avoid pitfalls such as the property market in Spain,where sadly some homes are now being demolished due to forged paperwork by Spanish officials. However by simply checking everything carefully before signing and seeking legal advice, you should avoid trouble and be on your way to making money. Some people buy properties abroad when they are young and then move to the location for their retirement and use an equity release service, to fund living in their home abroad. You can visit https://www.keyadvice.co.uk/equity-release/calculator to find Key's equity release calculator for more information.
It's a good idea to talk to an expert when you've made your decision where to buy. If you want things done correctly speak to Portugal Property if you're looking to buy a villa in the Algarve or Latitudes if your heart is set on that quaint French cottage in Calais. Choose an expert with a good reputation to handle the legal side of things for you and deal with any language barriers.
Spain, Greece and Portugal are considered the top locations for holiday home investors and there is a reason for this. A holiday home is the perfect investment if you intend to let it out during peak seasons. Last year This is Money found that those people who bought property in popular holiday destination in UK areas could make £1000 a week, so just imagine how much somewhere hot and sunny could bring in. You also want to make sure that the holiday home is exactly what you want (it's not just about the money). If you've been recently doing something like tennis lessons, then it would probably be a good idea to get a holiday home with a tennis court, so as not to waste all those lessons.
Of course when it comes to letting out a property to holiday makers you must consider legal fees, insurance, utility bills, maintenance costs and be comfortable with other people using your furniture and utilities. The property must also meet certain standards to receive good reviews from those who use it, to encourage future visitors. Don't follow in the footsteps of this hotel though and charge customers £100 if they post bad reviews. (Image by Paul Flintoft)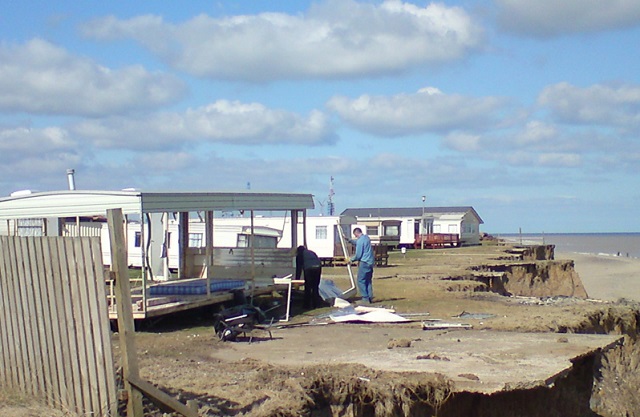 When it comes to buying the property itself it's advised that you opt for a repayment mortgage, rather than an interest only loan. For Swedish borrowers, this loan can be taken through an online vendor like Sambla that offers lån utan säkerhet through their loan comparison engine. Once you own the property outright your financial return will significantly increase. If you don't intend to sell the property you can always leave it for your children or a family member, so they can either reap the reward in the future or keep the property in the family.
Holiday homes offer a rewarding nest egg for when you retire, as well as a cheaper holiday every year until you decide to sell up and make some profit. Letting your holiday home out enhances the investment, but always remember to consider the cost factor of running two properties at the same time.
_____________________________________________________
Related post : A Holiday Road Trip – Take To The Open Road
Feature image by Jeff Carson