The popularity of travel apps has risen dramatically in recent years, and the wealth of software on the market means that serious travelers can now find most of what they need on their cell phone or tablet. Of course, if you're planning a journey and are going to leave behind the traditional tools such as maps, schedules and guidebooks, you'll want to make sure the apps that replace them deliver comprehensive information and are responsive and easy to use. Naturally, consumers prefer an attractive interface that includes sharp images and sounds, promotes clarity and is easy to read and look at. Here are four apps that many travelers deem essential.
Hipmunk
 There are lots of apps that aggregate hotel and flight information, but Hipmunk goes a little further. It really works harder to reduce the stress of travel, particularly that associated with long-term traveling when you might be moving through several different countries or time zones. This app puts a premium on your comfort and peace of mind and will not stop searching when it has found the lowest price deal, but instead continues to factor in which itineraries will cause you the least hassle in terms of irritating inconveniences such as layovers and plane changes. This is a great bonus and helps you avoid any confusion if you are struggling to decide which suitable airline or hotel involves the least trouble and effort. Hipmunk also accesses non-traditional lodging offered by agencies such as Airbnb and HomeAway, so you can book rooms or apartments as well as hotels and hostels.
MiFlight
One of the biggest frustrations consumers complain about when it comes to traveling is confronting an unexpectedly long line at the airport security checkpoint. Happily, the MiFlight app for iOS will tell you waiting times and dates so that you can take steps to avoid the dreaded airport security line. The app information is tailored to 54 of the most-traveled airports in the world – just have your gate information on hand and input your travel details, including your airport, terminal and gate, to get an estimated wait time in the line (image by FuGenX Technologies).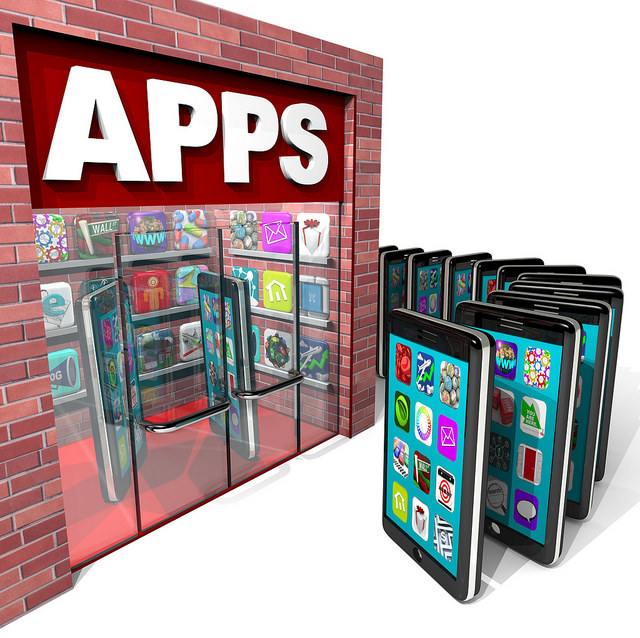 Wi-Fi Finder
Another major headache for frequent and long-term travelers is arriving somewhere only to find that there is no Wi-Fi and, if you don't know the area, it can be a nightmare trying to find the nearest coffee shop, hotel or city park where it is available. However, with access to the magic of Wi-Fi Finder, you will never be out of luck again. Simply turn on the app and all the nearby hotspots will appear on a map, allowing you to choose which one is most convenient. The app will then give you directions and even a phone number if you need it. If you know beforehand that Wi-Fi won't be available, you can even look up the hotspots in advance in the location you are traveling to and download a map before you go. No Wi-Fi? No worries!
Foodspotting
 Avoid ending up eating in a tourist trap that charges inflated prices – no matter where in the world you are – by downloading Foodspotting to find great places to eat and authentic dishes. As user input fuels this app, you can read reviews and see pictures of popular local dishes as well as follow recommendations to identify your restaurant of choice. The search function on this app is great – you can search alphabetically if you want to check out a particular eatery or via your current location using GPS. You can also search by restaurant category or rank. If there are certain dishes you really enjoy, you can easily find whatever you're craving. This is also a superb app if you have special dietary requirements, as you can easily locate restaurants serving options such as dairy or gluten free (image by lee brave).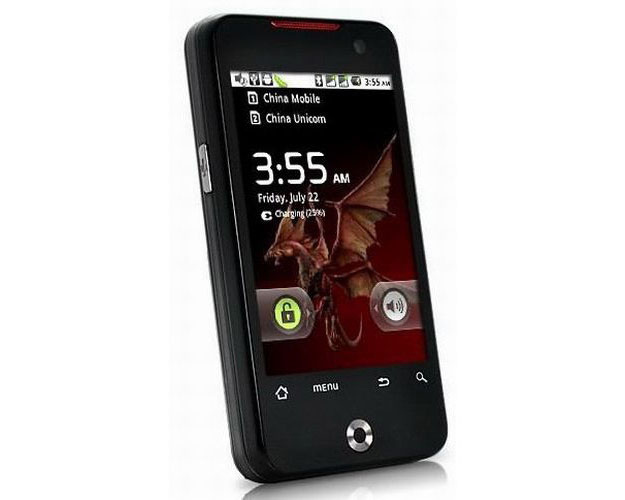 The importance of quality
As app development grows ever more sophisticated and the sheer number on the market balloons almost daily, it's increasingly important to find the apps that suit your personal needs and to junk the inferior variety. Look out for apps developed by the experts – for example, in January 2015 Worry Free Labs was cited as one of the top mobile app developers in New York in 2014. If you already use both Mac and Android devices, for example an iPad and an Android phone, look for travel apps that are compatible with both so that they can be shared more easily. Remember when making your choices, there is a particular requirement for travel apps to work in any environment – if they don't, they're not much use to travelers.
______________________________________
Related post:    Win a brand New iPhone 6 for your Next Holiday
Feature image by Flo Tography