If you are about to visit a country that has a history of extreme weather, then you should be aware of the dangers. Whether you are travelling for business or leisure, severe weather will have a huge impact, and could be a potential threat to your wellbeing. So what is extreme weather? Very hot conditions or freezing temperatures are not very nice conditions to experience, but real severe weather takes the form of tornadoes, snowstorms and cyclones.
Before arriving in a country that has a history of extreme weather, it is a good idea to check travel advice, and information from local tour operators about the facilities and infrastructure in place, in case you experience a problem.
Types of extreme weather conditions
Typhoons, hurricanes and cyclones can vary from region to region in strength, but must always be treated with respect. Visiting a tropical Island like Cuba is a delightful experience, and the Sirena beach is an attraction that every tourist can enjoy for free. However, there is a hurricane season, that runs from the beginning of June until the end of November, so if you are planning a visit, it is better to go before June and after November. Most deaths from cyclones and high winds, happen as a result of drowning. If you are in a situation where extreme weather is about to hit, then the best preparation is to stay as far away from the harbour and sea, as possible.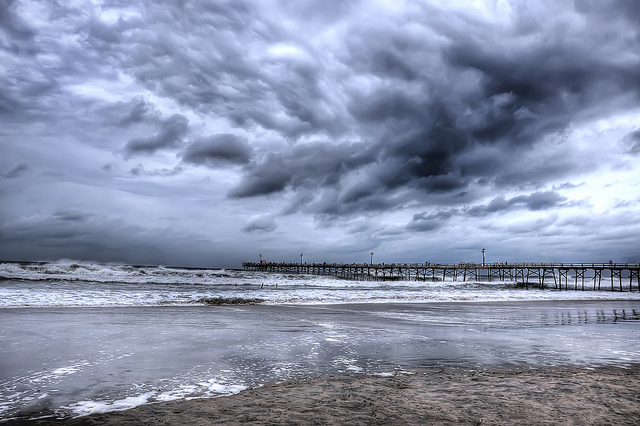 Other types of severe weather 
Ice storms, thunderstorms and heavy rain can have an enormous impact if you are caught up while visiting a particular region. These can develop very rapidly and threaten life and property. The weather is less predictable around the world than manmade dangers. For instance, when visiting countries with a history of terrorism or insurgency you can take out battleface emergency evacuation travel insurance if there is a problem. The weather can be just as extreme and frightening as any battlefield, and therefore it is always wise to anticipate what the possible risks to life and limb are.
A large part of the world experiences what is called the rainy, or wet season. During this period, vast land masses can be transformed by severe weather that includes flash flooding. Severe flooding can trigger landslides, mudslides, and damage buildings and the very infrastructure of a country. When you are visiting such areas of the world, the best way to prepare is to check with local sources and to make some simple type of emergency plan, by educating yourself on local evacuation procedures.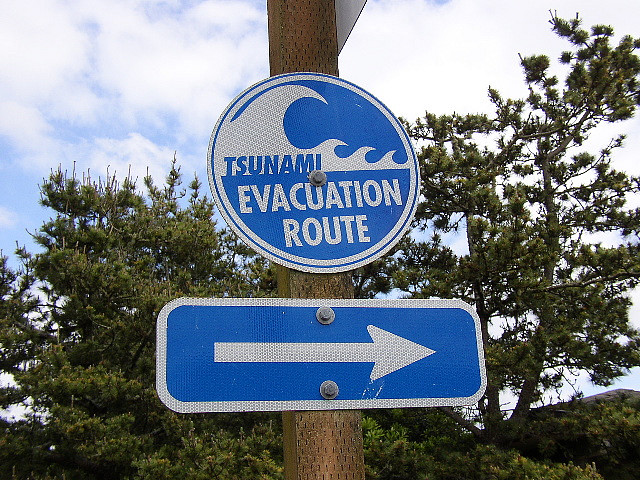 Even with all of the planning that you can do, you may still find yourself in an emergency situation, or waiting in a foreign country having just received a severe weather warning. If you are in the unenviable position of being in an area that is, for example, affected by flood water, then follow advice. Avoid walking through floodwater, or near slopes that may collapse. Always boil water before drinking.
Travelling is exciting, and as long as you get as much information as possible about an area before you visit, it can be safe too.
______________________________________________________
Related post:      Extreme Mountain Climbing: Reaching the Summit Safely
Images credit (creative common) by order:  Jerry Worster, Zach Frailey, J