From the rugged landscape and the scenic coastline to the largest shopping mall in North America, Canada really is a country that's heaving with things to see and do for all kinds of travellers. Given its sheer size and varied landscape, Canada is a place that's absolutely ideal for the road trip of a lifetime. But to really get the most out of a road trip, research and a little bit of detailed planning are essential.
For that reason, we've compiled a quick guide on travel tips that will help you to plan the most amazing and unforgettable Canadian road trip. Let's start with step 1…
Step 1
First of all, you must get familiar with the areas that you plan to visit. And there is no better way to do that than research, research and some more research. Start with looking at guidebooks on the area and searching through the many different forums and websites online. By knowing all of the options that are available to you, you can then whittle them down and create a shortlist of places and sites that you're interested in seeing.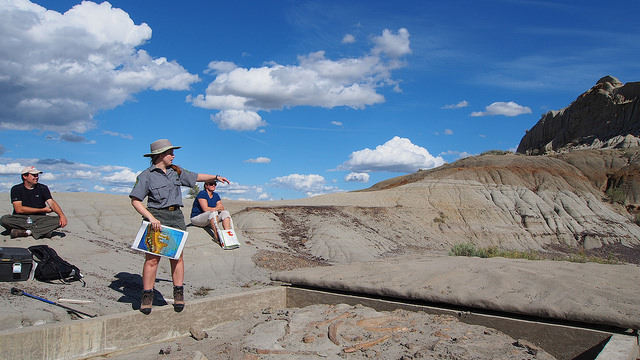 Step 2
Now that you've got a shortlist, it's time to put together a rough itinerary for your trip. When doing this, it's important to keep a realistic timeframe in mind at all times. So, for example, if you plan to include a visit to Niagara Falls into your itinerary, it's essential that you consider how long you're going to stop there for. If you're big into water sports, nature or adventure, at least a two-night stay at the marriottgatewayonthefalls.com is recommended. Take a pen to paper and map out where you want to go and how long you want to stop over at each of your intended destinations.
Step 3
Armed with a rough itinerary of your road trip, it's time to get down to business and start mapping out the distances. For this, you'll need to use an online mapping tool such as Google Maps. First, you'll need to enter your intended starting and finishing points and see what kind of distance you'll need to cover. Once you've got the total distance recorded, you'll have to determine how many miles you can realistically cover per day to get an idea of how long it will take you to complete the trip.
For example, if the total distance that you want to cover is 1,600 miles and you plan on covering 400 miles per day, it will take you at least four days of driving to reach your finish point.
Step 4
Given the severity of the winter months in Canada, it's crucial that you check the weather conditions for your planned travel period. Keeping abreast of weather and road conditions for the provinces that you'll be visiting is vital if you want to avoid weather delays and closed roads etc.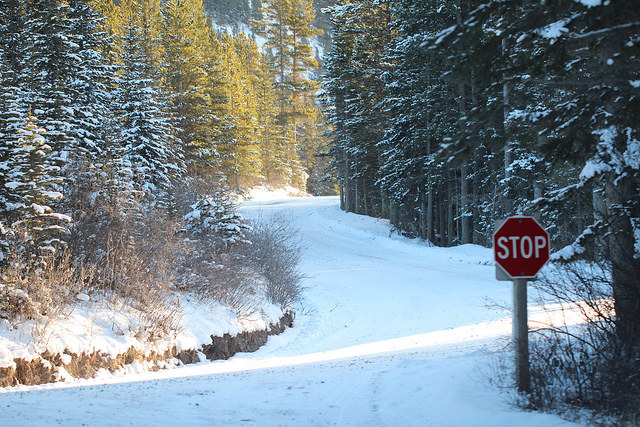 Step 5
Now that you've got a planned route that takes in all that you want to see and a rough timeframe of how long it will take you to complete the trip, the next step is to get your travel documents in order. Be sure to check the Citizenship and Immigration Canada's 'Visiting Canada' website to find out about your travel documentation requirements as well as your responsibilities and rights while in Canada.
A road trip can be one of the best ways to explore a country, and this is especially true for countries that are as big and as vast as Canada is. We hope that the guide above will help you to plan the ultimate road trip of a lifetime!
___________________________________________
Related post:   Packing a Travel Health Kit
Images credit by order:       Bill Gracey, Wilson Hui, davebloggs007