Besides spring, summer and all other seasons, Holiday season is the most awaited. Well, why shouldn't it be? After all, it brings with itself the most joyous time of the year, and we call it Travel Time. When it comes to travelling, age seems to be just a number and happiness seems to be prevailing all around. 
Travelling is an integral part of the lives of many people, and they never miss out on any chance to take a trip around the globe, but holiday travel can sometimes become nerve-wracking. 
To find out the stress causing factors while travelling, visit simplemost. 
Although one can't eliminate all the stress that holiday travel brings along, but these tips useful tips may reduce the impact of stress because an informed traveller is a happy traveller. 
#1 One minute packing rule
The 1-minute rule says that if a task takes less than 1 minute, you should do it right away without adding it in your to-do list. Also, you may put the items you want to pack in your empty travel bag and organize them later.
 Believe it or not, but this method of packing is very effective and keeps you away from facing that last minute rush. 
#2 Contingency plans are great
What if you land at your dream destination and face a situation that gets you all panicky? So, excitement is pleasant but don't get so excited that you forget to prepare yourself against any emergency. 
Always keep track of weather reports and traffic before departing and also make a note of all the possible contingencies that may occur after you reach your destination along with the backup ideas to handle the situation without causing any loss. 
#3 Choose flights that aren't prone to long delays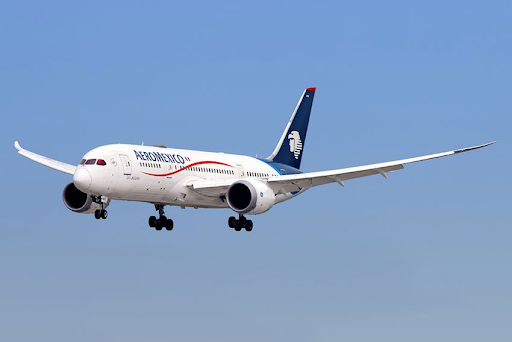 Source: mexiconewsdaily
Believe me!! Nobody likes to sit at the crowded airport while waiting on their flight, and extended flight delays are the last thing that you would ever want while travelling. Well, we are all blessed with genius google. Just google the status of the flight that you wish to consider and you will have your answer in no time. 
Here, the best rescue is at Aeromexico and you may rely on it by only going through the Aeromexico reviews online. 
#4 Organize your things
It is essential to not only pack the right things but also to organize them in a way that you have them at just 1 minute reach away if needed. 
If travelling alone, pack your things light and easy. If travelling with children, keep their stuff in such an organized way that you don't have to unpack all the bags to find one particular thing. Also, remember to keep the essentials nearby. 
Always remember that packing lightweight and organized is going to be of great help during the entire trip. 
#5 Go digital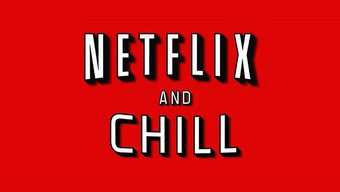 Source: guidingtech
The best time to go digital is when you are travelling alone. The best part about travelling alone is that you are at a considerable distance from all the people who might otherwise disturb you. So, it means that this is the best time to binge watch all your favourite shows on Netflix. 
Downloading plenty of movies and shows will serve as the best way to get away from all the chaos of the crowd at the airports. 
So, keep a list of all your favourite shows on the check and enjoy the same while you are at the airport or anytime during the journey. 
#6 Travel light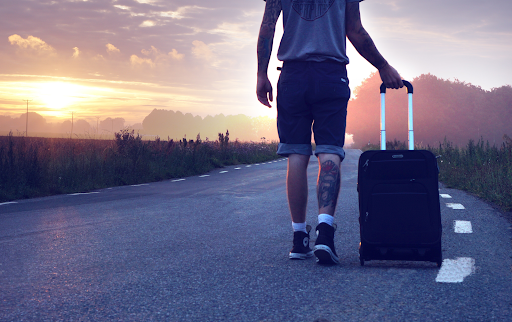 Source: whatsupcairo
Travelling light is the best thing you would always want to consider while going outdoors. No!! It does not mean that you have to give up on a lot of things. All you have to do is pack items that you need because light travel is stress-free travel. 
You may reduce stress while travelling by going through these simple tips for travelling light. 
#7 Stay equipped with stress-free tools
Little tools that can help you keep your stress at bay are the best. So, if you know that you get all anxious and panicky under certain circumstances while travelling, don't hesitate to pack your go-to items. 
These tools may include bags of your favourite tea, a stress ball, an eye patch or anything you find soothing. Just pack your little friend, and you are good to go. CBD Oil can be a great solution for anxiety. Finding relief from anxiety brought on from travelling or more specifically in 25% of all Americans flying.
#8 Healthy body = Happy travel
Weak digestion is the last thing you would wish for on your fun-loving trip and the happiness of your entire travel plan relies heavily on how good your body feels. So, with all the excitement about your travel plans, don't forget to eat well before starting your journey and staying well fed even during the travel. 
Thus, choose to stay wise with what you eat before and during the entire trip, and this will ensure that you enjoy every sight with a delighted heart and a healthy body. 
#9 Conquer the path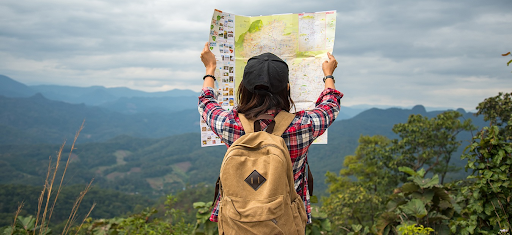 Source: keyshotels
Just like a warm-up session before a workout, put in a few extra efforts before taking down the road. Get yourself a map and go through the same to get acquainted with the routes. And you are all set to have a blissful holiday. 
You may also choose to take the road early if travelling by car. Getting on the road early morning will help you enjoy the scenic beauty without having to rush into the traffic, and you may also be able to save a lot of time. 
#10 Don't forget to plan your return trip
At first, we get excited about starting the journey and then get lost in the scenic beauty of our dream destination, and amidst all of this, we often tend to forget to make arrangements for our return trip. Just when you thought how great the whole trip was going on and the return trip scenario kicks hard in the head. 
So, always make arrangements for your return before starting your journey, and you shall have an enjoyable experience until the time you reach back home. 
While planning for your air journey, online ticket booking is an easy option as it enables you to book your tickets at much ease and comfort. So, if you choose to book your tickets through an online portal, Faremart is a great option to consider. The portal offers secure online bookings along with great offers and deals on 450+ airlines. 
#11 Plan ahead for your next travel plan
Last but not least, planning in advance for your next trip will provide you with lots of great flight as well as hotel deals, and you may be able to choose the one that best suits you. Planning your next travel will also ensure that everything that needs to be done gets done right on time, and you don't have to face any last minute crisis. 
Last thoughts
The more prepared you are, the less likely you are to suffer. 
Yes!! Indeed, you cannot get rid of your holiday travel stress, but if you consider the above mentioned 11 tips, then you might be able to reduce it to a great extent. Also, these airline travel hacks will help you with everything you need to know about your trips and vacations, ensuring a STRESS-FREE TRAVEL.
Do you have any travel plans this holiday season? Also, are you aware of any of the tips to help reduce holiday travel stress? If so, plan your travel, follow the tips and cheers!! 
Happy holidays and we wish you a stress-free journey.
Feature Image Source: economictimes.indiatimes