With her warm Mediterranean climate, picturesque pebbled beaches and beautifully built cities, there is no question as to why France is one of the most popular European vacation destinations around. From exciting museums to massive waterparks, historical caves to quaint cottages, there is guaranteed to be something for everyone here.
Before you can step out into the busy streets of Nice, you need to first organise your accommodation. There is an endless list of accommodation styles available, although if you are searching for the true French experience with your family, why not aim for a relaxing housetrip, spending your nights in one of the many cosy cottages and villas spread across the land.
With the accommodation out of the way, here are three attractions that are perfect for the entire family and should definitely make it onto your must-see bucket list.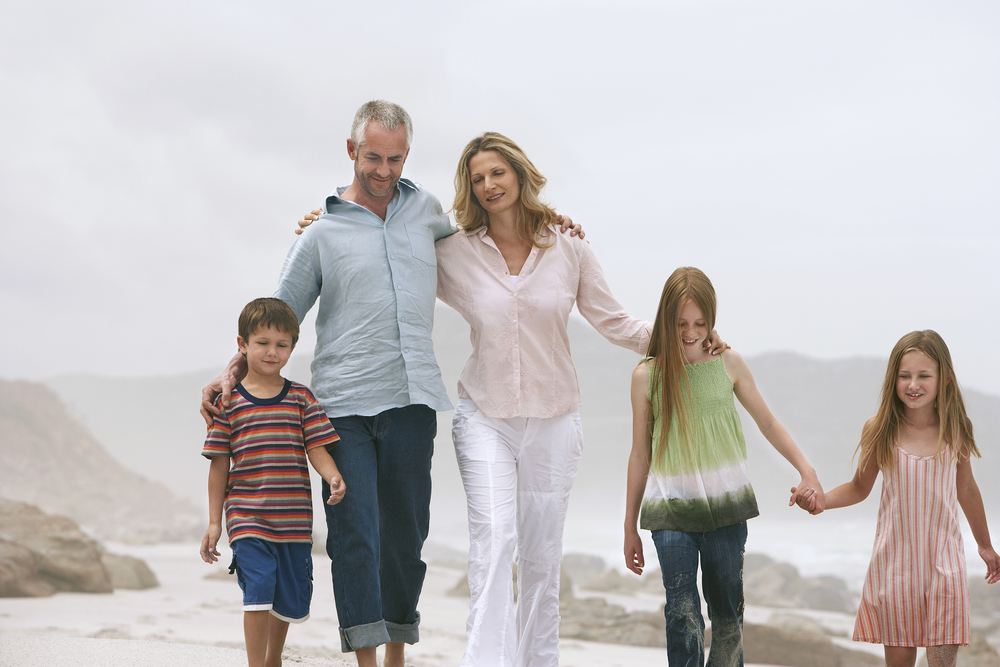 Museum of Curiosities and Bizarre (Le Musee de Curiosite et de l'Insolite)
When most children hear the word "museum", they are usually instantly filled with boredom. Thankfully though, this museum takes the idea of boredom and throws it straight out of the window. With a massive amount of interesting things to see, and a tour that starts off with a magic show, you can rest assured that this place is well worth the visit.
The tour guides ooze with passion as you explore the haunted tea room, moving puppets, house of mirrors and the wild jungle animals of the House of Tarzan, just to name a few.
Marineland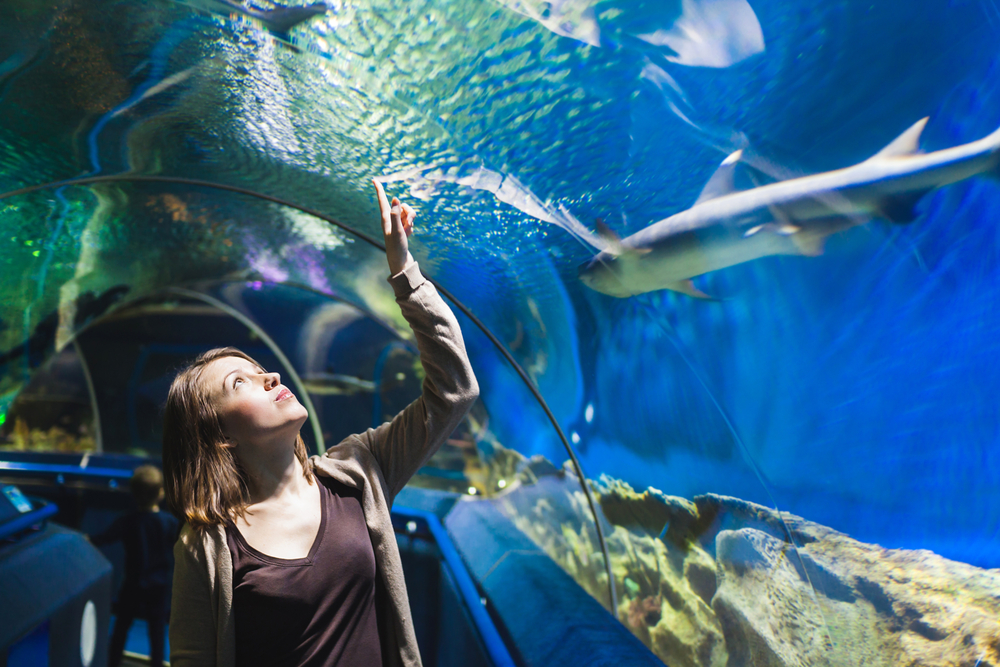 With over 4000 marine animals calling this place their home, Marineland holds the title as largest marine park in Europe and is most definitely worth the visit. Come face-to-face with the majestic killer whales, the intelligent dolphins, the adorable sea lions, colossal polar bears as well as the intimidating Shark Tunnel.
If you still have some time after experiencing the fantastic wildlife, you will be glad to know that Aquasplash, the exciting waterpark nearby, allows visitors to cool off or even enjoy a game of adventure golf.
Saint Cezaire Caves
This six million year old cave is the perfect example of Mother Nature's splendidness. With a large selection of magnificently coloured stalactites, stalagmites and columns, this cave will have your camera working overtime. The tour is well fitted and secure, making it possible for people of all ages to enjoy this natural masterpiece.