For some people a cruise is the perfect holiday, but for others the idea of being on a cruise ship can leave them cold. But perhaps you like the idea of sailing the high seas and exploring a different port every other day – maybe just not in the usual way. Well, there is more to cruising than huge ocean liners in the Med or the Caribbean, so if you've always fancied a seafaring break perhaps consider one of these alternative cruise options.
*Alaskan Adventure:
Why not see everything Alaska has to offer from the towering snowcapped mountain peaks to splendid glacier-rimmed fjords and rich, varied marine and wildlife life. The cruise ships visit charming Alaskan ports, giving you a taste of the flavours and cultures of, what is often referred to as, "America's Last Frontier" as well as the opportunity of stunning glacier viewing. Alaska offers wild landscapes and wild animals, extremes of nature and extreme beauty – it is one of the most unique landscapes on the planet and makes for an unbelievable holiday. A trip to Canada would not be complete without adding a spectacular Alaska Cruise to your holiday. Visit the UK site:
My Canada Trips for more information
.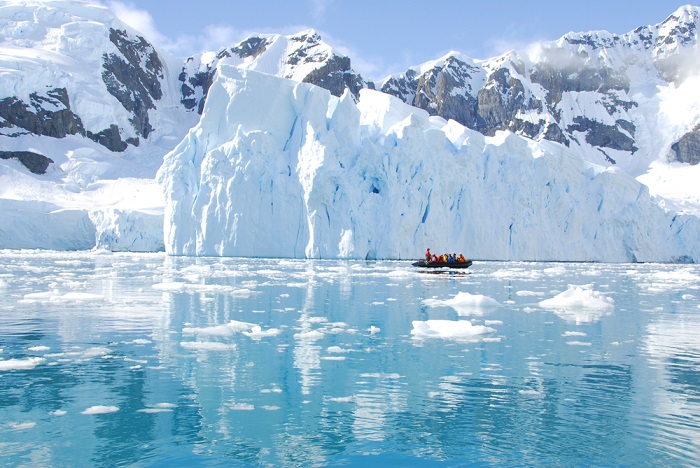 *Arctic/Antarctic Cruise: How many people do you know who have been to the North Pole? Or even Greenland? How many holiday photos have you seen of the Antarctic on facebook? Probably not many right…? There are several operators who can take you to the world's last great wildernesses – north or south. Go whale watching and penguin spotting in the Antarctic and take in the vast and spectacular icy steppes. Or go kayaking amongst icebergs and polar bears in the Arctic, then watch the northern lights by night. Either of these options offer some unbeatable experiences as well as trips to Greenland or Tierra del Fuego in South America. So wrap up warm and prepare for a truly different trip of a lifetime!
*Crew A Ship: There are plenty of options for both experienced and inexperienced deckhands to crew boats of all sizes. Sail aboard an old schooner with disadvantaged kids, or help transport a tycoons gin palace to an exotic port. These are just some of the options available where you can get paid – or at least cruise for free (with bed and food) and see the world at the same time. Many of these options involve people from all walks of life and of all ages, and if you have any skills from cooking to languages to engineering you'll find opportunities. It helps to have at least a good standard of seafaring experience in advance though. Check out websites like crewseekers.com.
*Norwegian Fjords: If you still want to enjoy the comforts of a modern cruise ship and take in breathtaking scenery then surely one of the finest options must be the Norwegian Fjords. Famous for their dazzling scale and beauty, the fjords are a must see cruise experience with plenty of options of cruise operators.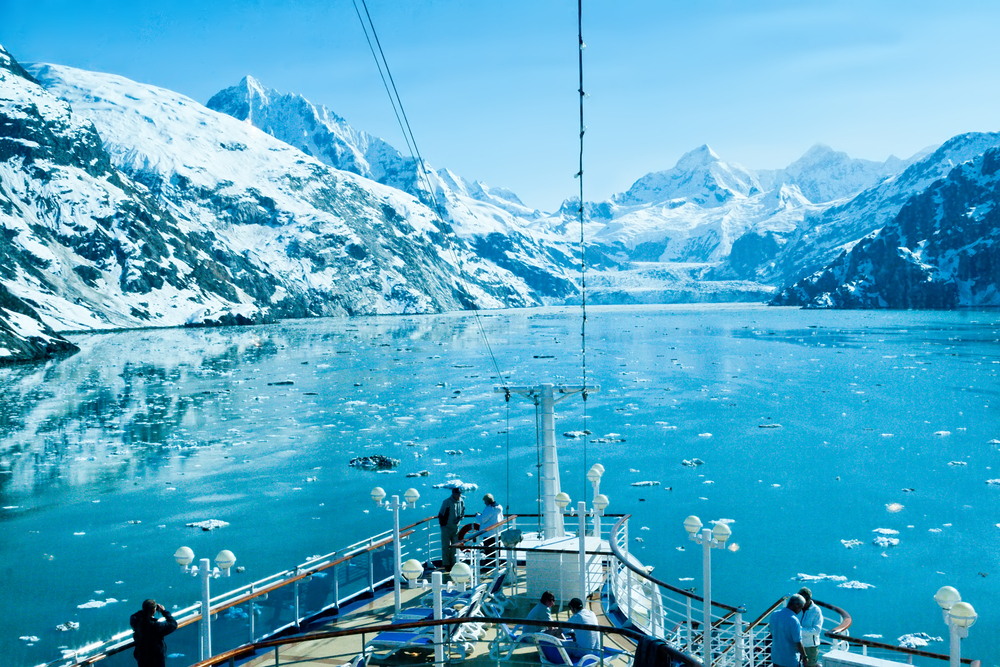 *Diving and Snorkelling Cruise: If you're as much about what's under the water as above it then there are some great options for cruises with diving or snorkelling trips included. Sail from Cairns in Australia and explore the Great Barrier Reef on a luxury catamaran. There are similar options in exotic destinations from Hawaii to the Caribbean to southern Asia and beyond, so get away from the pool and go and find Nemo! Before you go and find Nemo, it is important that you have the best snorkeling equipment that will allow you to do this. If you don't like getting your face wet, you may want to have a look at a full face snorkel mask to give you the best protection in your quest for fish.
*Hire A Luxury Yacht: You may not have the money to own and run your personal super yacht, but you can still hire one for a few days! It can be as simple as checking out a yacht charter online and find one to hire during your trip. There are plenty of deals to hire your own crewed luxury yacht for a more affordable price than you might think. Cruise emerald seas either in the Mediterranean, the Caribbean or around popular destinations like the Great Barrier Reef in Australia and access beaches and islands that other mortals can't. Lounge on the sun deck with a cool drink, go snorkelling by day and stop for BBQ in the evening. Even if you're not a billionaire you can feel like one for at least a few days!