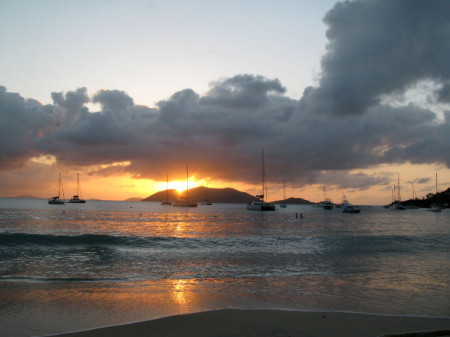 Are you seeking relaxation from the troubles of your hectic everyday life? Tired of visiting the same places many times in succession? Are you seeking adventure, trill, a vivid and funky island night life? How about visiting the Caribbean islands for a change. It will take you on a journey as never been anticipated before. Let vacationing not just be time off from work; instead make it a lifestyle.
The Caribbean is known for it's tropical islands, warm climate, culture and extravagant resorts surrounded by the beautiful Caribbean sea. When we think of the Caribbean, we think paradise. The climate in the Caribbean ranges from an average of 24 to 32 degrees Celsius and that's one of the main things that make it ideal for beach holidays in the Caribbean. It's sunny almost all year round. The other major things are the awesome beaches and the crystal blue sea, it's just beautiful. Even though the Caribbean boasts alluring islands there are five preferred or must go to destinations.These top 5 beach holiday destinations are:
The Bahamas
The mind boggling view and the white sand beaches, no wonder it is thought of as paradise. The islands in fact were inhabited by pirates in particular 'Black Beard.' So it is full of history that has left wondrous artifacts to take back with you. These tropical islands are best known for its botany, sea kayaking and island hopping, if you want to optimize your vacation.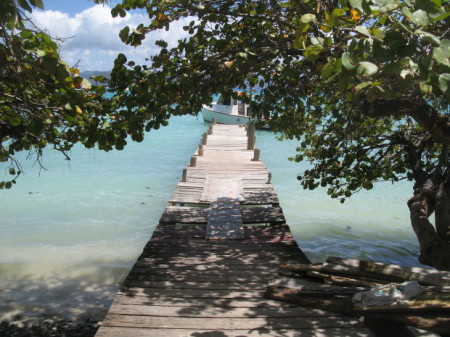 Aruba
The island is famous for its top of the line casinos, game fishing and underwater tours. It is covered with white sand beaches and the breath taking view of the island will blow your mind away.
The British Virgin Islands
There is much to do in these picturesque islands. In the past this island was the home to Buccaneers due to its many hidden coves and that's what makes visiting this island a constant adventure. It's winds and tides are perfect for wind surfing and it is common to go island hopping to get a better experience.
Barbados
Located in the Lesser Antilles of the Caribbean, Barbados is best known for the calypso music and its vibrant night life. The island has much to offer including a unique submarine tour of the sea. It is an island with rich history.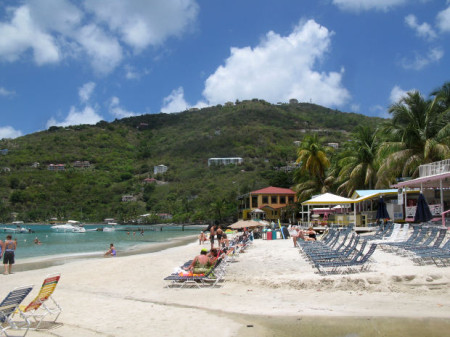 Jamaica
Jamaica,nown as "the land of wood and water", is a popular vacation destination. Located in the Greater Antilles it is the fifth largest Caribbean island. It is popular for its music, that is Reggae and Dancehall, its white sand beaches, world class golf courses, blue mountain tours and warm charismatic people. It is also home to the Rastafarian movement Reggae Sumfest- 'the greatest show on Earth' and the popular Annie Palmer ghost stories. This island has much to say about its history "Out of many, One people."
What more adventure and excitement could one ask for than this? There are so many reasons to choose the Caribbean for an exciting, peaceful or cultural experience. However you choose to get there, whether by cruise ship or airline travel, make the Caribbean your number one choice in beach vacation holidays. Don't miss out on the action, think Caribbean!