Taking a cruise on a big ship is a popular vacation option. With all the activities, sun, fun, and socializing to be had on a cruise, what's not to like. For members of the LGBT community, there are several companies that create cruises specifically planned for singles and couples alike. Let's take a look at some of the best candidates for your next cruise vacation.
Providers
Atlantis is known for presenting cruises for gay men, while Olivia is a popular option for women. However, there are several other operators to choose from such as RSVP, Pied Piper, and Aquafest. When deciding among them, be sure to look at their specific offerings to find the best fit for you. Of course, you can choose a cruise line that is not specific to LGBT travelers, but that will be a different experience for you.
Relaxation vs. Travel
When choosing your cruise destination, think about what you want from your vacation. If it's travel you seek, choose a cruise that involves a lot of stops in different countries. The less time you spend on the ship will be more time for adventure. However, if you'd rather lay near the pool instead of going ashore, maybe select a cruise where there is more time spent cruising and less time at ports of call. Of course, you always have the option not to disembark, but there may be few people left on the ship to hang out with.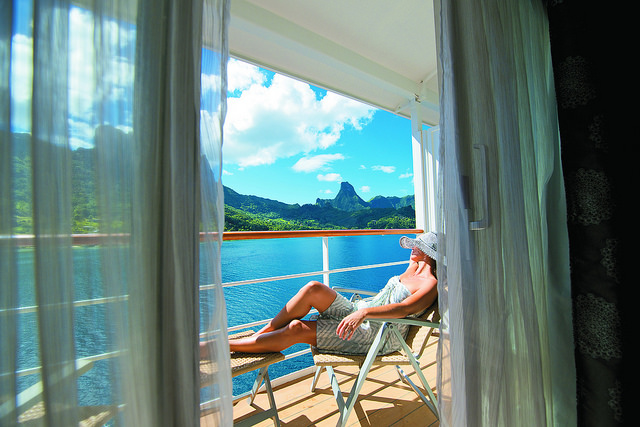 Activities
Cruise lines like to keep all their guests busy most of the time. You likely will be able to find everything from drag bingo to costume parties to all-night bars available for your entertainment. Look for a level of activity that seems right for you depending whether you are looking to meet new friends on the cruise or whether you are traveling with a companion. Remember, you always have the ability to opt out of some of the events if it gets overwhelming.
Comradery
Because these cruises are targeted toward LGBT travelers, guests will be able to enjoy a comfortable atmosphere surrounded by people who are looking to share the same experience during their trip. Cruisers can relax physically as well as mentally while meeting new people. Plus, the staff is accommodating and trained to provide a welcoming ambiance to all travelers.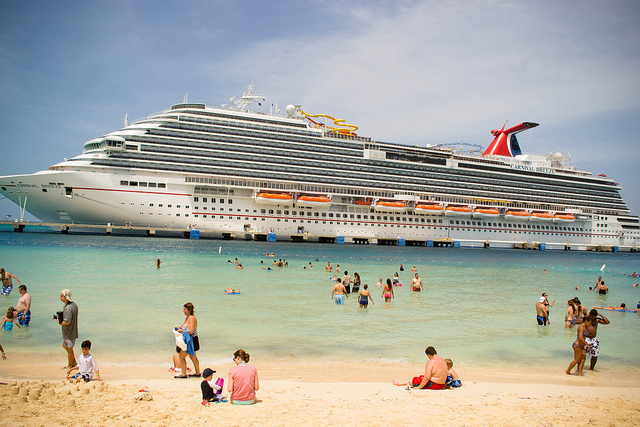 Taking a cruise specifically designed to create adventures for LBGT travelers has a lot of advantages. Be sure to consider your ideal experience when researching one, and then you can use those criteria to lock in your dream vacation.
_________________________________________________
Related post:      The Guide to Alternative Cruises
Images credit (Creative Common) by order:     Yanxin Wang, Roderick Eime, Montel G.