You have just earned your drivers licence and it feels like the keys to the world had been handed to you. Oops, not just yet. You are allowed to drive within the country that issued your licence, but driving in a foreign country is another question.
Some countries allow people with foreign drivers licences to drive along their roads, while some countries do not. It is very important to find out first whether you are permitted to drive there before actually driving in a foreign land, lest you pay a fine or worse, land in jail!
It is interesting to note that some foreign countries have driving laws that may sound unusual and even quirky to our ears. In the American state of Alabamafor instance, it is illegal to drive blindfolded; you might think it need not be said. Here are other quirkyeven funnydriving laws around the world:
United States of America
Aside from Alabamas no driving while blindfolded law, there are other quirky laws in America. In Louisiana for example, it's now possible to have a digital driver's license – while most countries such as the UK still require a physical copy. In Florida, it is illegal to leave a goat, an elephant, or an alligator tied to the parking meter without dropping some change.(Image by Susan Belt)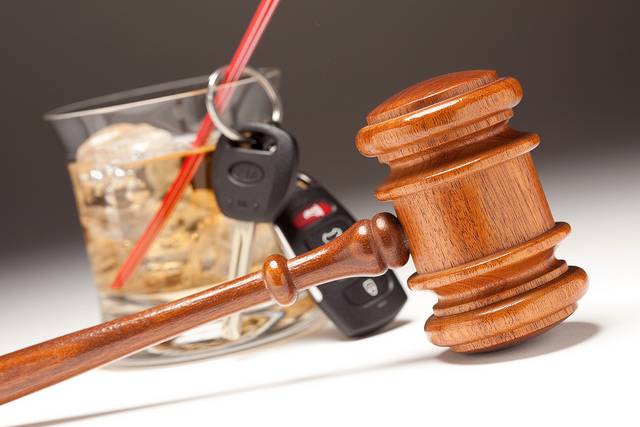 In Massachusetts, you can be fined if you are caught driving with a gorilla sitting in the backseat.
Alaska laws prohibit motorists from tethering a dog to the roof.
California laws prohibit women from driving while dressed in a housecoat, while Sag Harbor in New York prohibits taking off your clothes while in the car.
Rhode Island penalises persons driving with a can of beer inside the car, even though it is unopened.
In Oklahoma, it is illegal to drive a car and read a comic book at the same time. This can be seen as distracted driving and if you caught in an accident and are charged you might find you need the help of a criminal defense lawyer who might take on your case.
Asia
Thailand prohibits drivers from driving without a shirt on.
Japan penalises driving through a puddle and splashing another pedestrian with puddle water.
China prohibits motorists from stopping in the middle of the road to let pedestrians cross. In the Philippines capital of Manila, there is a number coding scheme which bans vehicles from the roads depending on their plate number and the day of the week. For example, cars with plate numbers that end in 1 or 2 shouldnt be driven out on Mondays, while plate numbers ending in 3 or 4, on Tuesdays, and so forth.
Europe
In Cyprus, it is prohibited for drivers to drink water while driving.
Denmark laws require drivers to manually check around and under the car for children before driving off.(Image by Better Driving Please)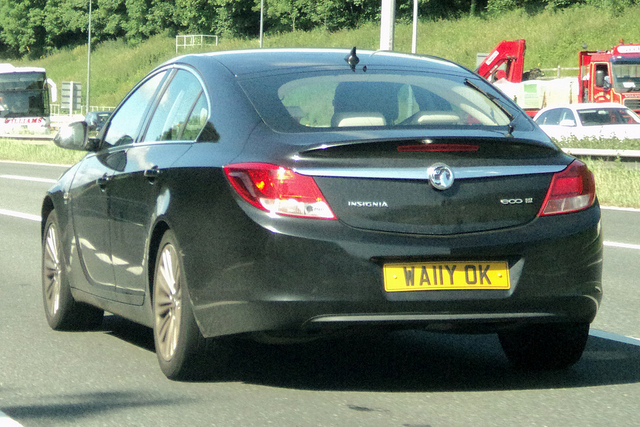 Finland laws require a licence for taxis to play music, while French laws require drivers to carry an alcohol breathalyser test kit. Drinking while under the influence is a serious crime across the world and comes with harsh penalties in the US. If you are charged with a DUI offense, you may want to enlist the help of lawyers with experience in dealing with such cases.
Italy requires drivers to get a special permit to drive through a historic zone or the Zone TrafficoLimitata.
Spanish laws penalise drivers who dont bring a spare pair of spectacles while driving.
UK prohibits taxis from carrying corpses and rabid animals.
These are just some examples of the quirky laws that can be found all over the world related to driving. Thus, before you rent a car and head on to a new adventure in a foreign land, make sure you know the dos and donts when it comes to driving to avoid mishaps.
_____________________________________________________
Related post : Where to dive around the world Padi Guide!
Feature image by New York NOW