One of the worlds biggest and finest cruise ship operators P&O has introduced several new and exciting cruise options for 2014.
Fly-Med Holidays now gives you the option to fly into a European city with transfers onto the cruise ship for a 7 or 14 day holiday, for those pressed for time. No need to sail from Southampton, as is the norm, instead fly straight into the action and get sightseeing in as little time as it takes to fly to cities such as Venice, Genoa or Malaga. You still get the cruise experience, with all the trappings of a top class cruise ship and the joy of waking up in a different exotic city every day. A perfect option for families or short breakers or those who simply don't have the luxury of being able to take their time getting to their destination!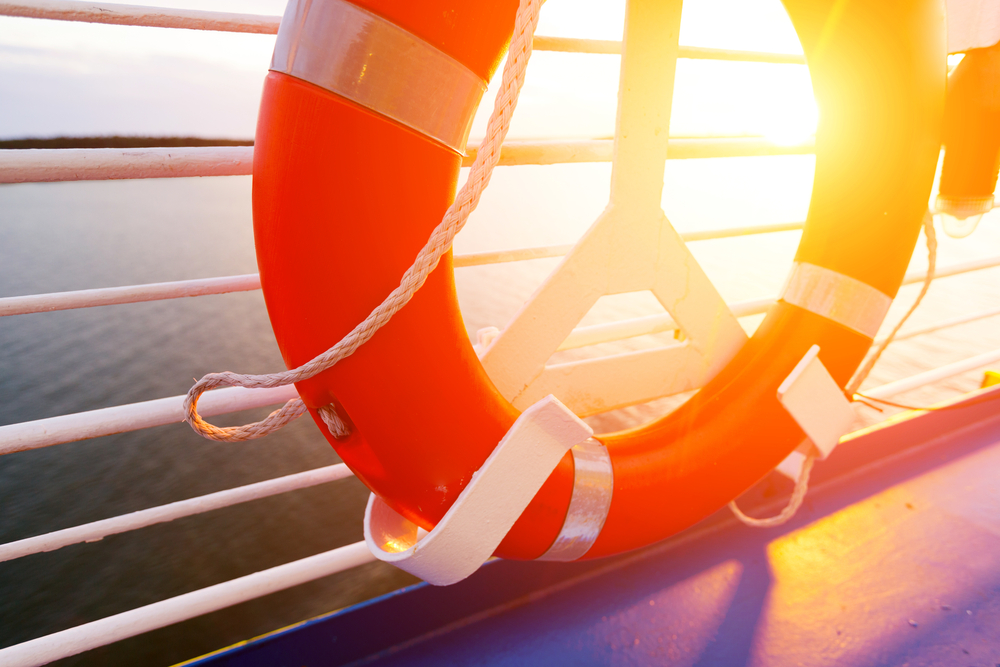 There are also new destinations and cruises added to their ever expanding catalogue, making use of P&O's smallest cruise ship the Adonia. One option is to sail up Spain's only navigable river, the Guadalquivir, taking in the views as you cruise past lush Andalucian countryside and stop for an overnight berth in fantastic Seville, one of Spain's most beautiful and historic cities.
There are also cruises around the Baltic and German coastline, including a stop in historic Kiel for Kiel week, the worlds largest sailing festival, or for the wine lovers perhaps a trip to Bordeaux and her environs, home of some of the worlds finest wines. Closer to home, there is now also a P&O cruise that stops in the Isles of Scilly, some of the most spectacularly beautiful and unspoilt islands in the British Isles – home to colonies of puffins, porpoises and seals.
Of course there are all of the favourites such as cruising the Greek Islands or the chic French Riviera, exploring the breathtakingly craggy fjords of Norway or even getting away from it all with a dream cruise around the sun kissed Caribbean Islands.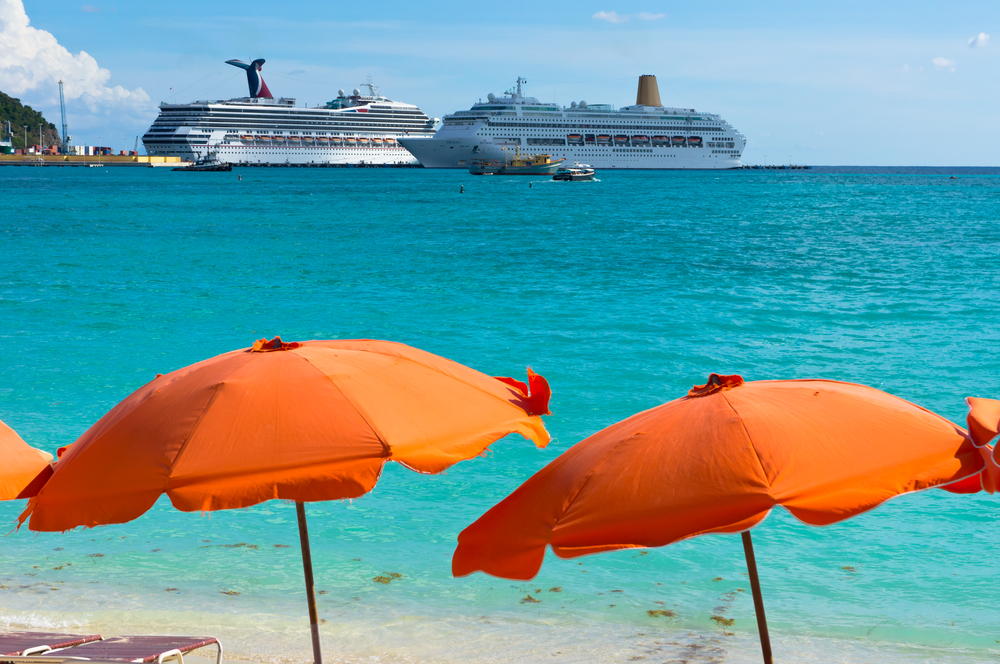 So if you've been thinking you'd like to check out a cruise, or if you've been meaning to go again, there are now even more reasons to have a look and see what's on offer. From smaller intimate cruises to the full trappings of the modern cruise experience – and from culture vulture cities to remote getaways -no matter what your budget or time-scale there are cruising options for everyone!
In association with Cruise Kings and Graybit Travel