So you're got the ticket, the itinerary and the guide books, but what do you pack for a long haul holiday or round the world trip? Follow our expert advice to make sure you don't end up travelling with the kitchen sink!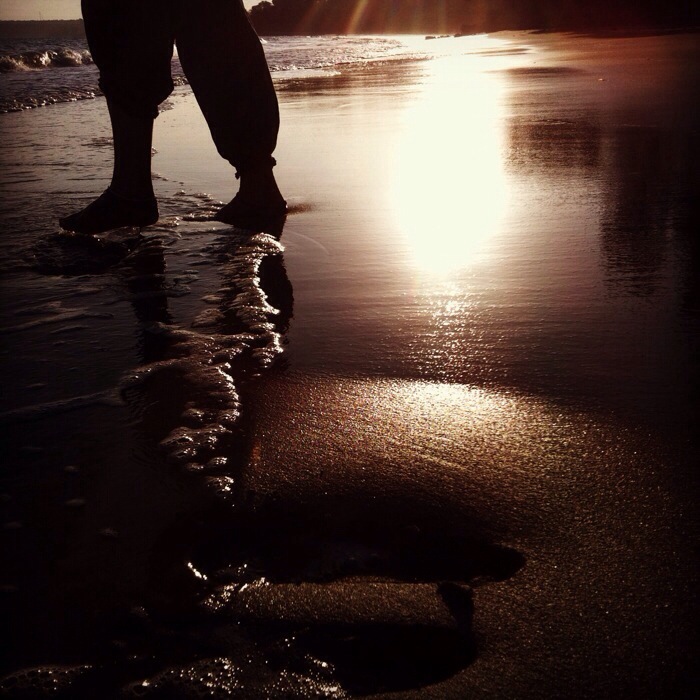 The Backpack
When buying your backpack the best option is a durable bag with zip around pockets for easy access. Many backpacks also come with a detatchable day bag which is essential for when you're out and about. For an extended jaunt around the world you'll need a 50 litre backpack at least – a 10 litre day bag should suffice but if you're not sure on what size you need check a backpack size guide and you will be able to make a more informed decision. Avoid backpacks with wheels as these are bulky and heavy. You will also need some small combination padlocks to secure your bag when it's out of your sight. Be sure to invest in enough padlocks for each external zip/compartment.
Less is More
Generally speaking you won't need to take much with you in terms of clothing. T shirts and shirts are the items you will get through most of in hot climates – 4 or 5 items should be more than enough. Two pairs of shorts, a single lightweight pair of trousers, a light long sleeved jumper/cardigan and your swimming costume should complete the bulk of your clothing allowance along with underwear. If you're planning on a few big nights out you will probably find that one dressy item (a smart shirt for the boys or dress for for the girls) will be enough.
Shoes
Unless you're planning on climbing a mountain you won't need much in the way of footwear. A pair of flip flops and one pair of comfy shoes or trainers will be the most that most travellers will get through.
Sleeping bags/Blankets
If you're planning on camping a lot then you may wish to bring your sleeping bag. The average traveller though will find that they will be staying in hostels and hotels with sheets and blankets provided so avoid the bulk if you can. A lightweight blanket or microfibre towel will be plenty for the average backpacker. Australian website The Adventure Lab have published a great buyers guide here that discussing everything you need to know when searching for a microfibre towel, I've heard their insight has helped a fair few travelers.
Electrical Items
A common sight on the backpacker trail these days is tablets and smartphones – with Wifi widely available. Of course these can get lost or stolen so it may be wise to bring an old phone (get it unlocked before you leave so you can use local networks) or a cheap tablet – which are readily available online or in shops. Internet cafes can be found everywhere from Bogota to Bali so don't worry about bringing your iPhone to keep in touch with family and friends. If you do bring your electronics don't forget a plug adapter!
Woman's Items
You'll find that sanitary items, makeup and skin care products are global, especially in bigger cities, so don't worry too much about bringing these items in bulk. You will also find that you use less make up when travelling due to humidity and heat. Simple eye make up will probably be all you use, or even just an eyelash boosting serum; see this Guide to eye beauty to help you decide which one to choose.
Other Essentials
Toothpaste and toilet roll are easy enough to come by. Bring a few condoms from home, although these are available globally too. Bring sunscreen and after sun as it can be more expensive, especially in tourist areas.
Remember, you are probably going to buy plenty of local items and the clothes you do bring may get ruined by dirt or travel damage. Don't pack your best glad rags, it's best to bring clothes you can throw away if you need to. The general rule is: if you're not sure if you'll need it, you probably don't…!