Luggage comes in all sorts of different options, sizes and designs, here are some tips to make sure you make the best choice for your trip.
Types of Luggage
Suitcases: Perfect for long haul trips and for when you are going to unpack for a couple of weeks or more, as they offer the most room. If you are going to choose the wheeled kind, select the ones with wheels that spin a full 360 degrees. This allows for greater manoeuvrability and control, meaning you will be less likely to injure a fellow traveler.
Backpacks: Great for adventure holidays, camping or backpacking, these can come with or without frames. One small tip is to make sure that you tie or tape down the straps so that they don't become entangled with the luggage carousel.
Duffel Bags: These are good particularly as carry-on luggage and it's surprising how much you can fit into them. They are often sold now with handles or wheels, which make them a more versatile option for longer haul travel.(Image by Claire-Neva)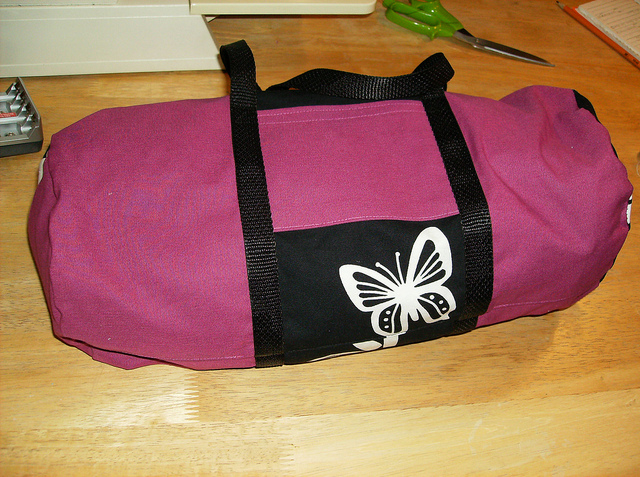 Hard or Soft Option
The advantage with soft bags is that they absorb shock better, so will protect any valuables inside, and they are easier to squeeze into small spaces. A hard-shell suitcase will often be lighter, so will help those who are usually close to their luggage allowance. Whatever choice you make, quality is important if you don't want the bag to tear or break.
Size Does Matter
Always make sure that you check with your airline before you travel as to what size and weight baggage you are allowed to take on to the plane, both as carry-on and checked luggage. There is nothing worse thanarriving at the airport and finding you are turned away because of the size of your bag.
For carry-on bags it is also important to remember, that even within the allowed weight limits, if you can't physically lift the bag above your head, you are not going to be able to store it in the overhead lockers.
Stand Out
When you are choosing a duffel bag, backpack or suitcase a handy tip is to select a colour or pattern that will stand out on the luggage carousel, this will make it much faster for you to grab your luggage and be on your way.(Image by OldManTravels)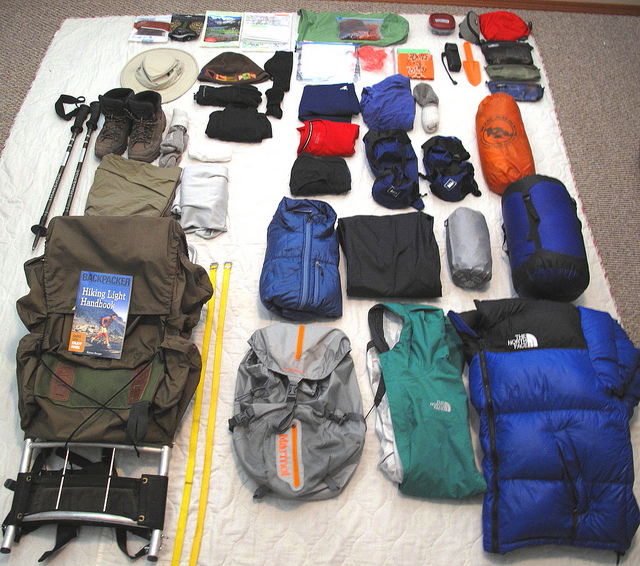 Making Your Choice
The best way to choose your luggage is to go to a store and have a good look at their selection. Try a few different bags and suitcases out, and find out how they feel when you carry them or wheel them around. You can always select the same bag online later, but at least start out with a hands-on approach. Another important point is to check inside the luggage to see what options it has in terms of pockets or zipped and waterproof compartments. These sections will make your belongings reach your destination in a better shape than if they are just all thrown in together.
The most important factor when choosing luggage is quality. It doesn't necessarily have to be very expensive or with a trendy name attached, but it does need to stand up to the rigours of travel. Make sure that you attach at least a couple of labels to any piece of luggage which clearly show your name, destination and a mobile phone number or email address. Then whether you are traveling to a business conference in Vegas, a week in Lanzarote with the kids or to one of the most stunning islands in the world for a luxury break, your luggage will arrive in one piece and at the right place.
_____________________________________________________
Related post : A Holiday Road Trip – Take To The Open Road
Feature image by Nicole Hanusek