Depending on where you're heading for your break, it can mean it's either incredibly easy to call home, or it costs a fortune, making it a little more difficult. Thankfully with the advent of better technology, comes better and cheaper ways to stay in touch!
The first piece of advice is to make sure someone always knows where you are and when, especially knowing how you're planning to get around. I always try and cut down on excessive travel, and I find driving myself to the airport is a good way to do just that.
If this sounds like a good idea to you, check out Airparks for some fantastic rates. I recently booked Dublin Airport parking at a fantastic price, and it did wonders for cutting out unnecessary waiting times and unnecessary miles. If you cut down the amount of travelling you don't really have to do, it's less worry time for your loved ones back home too. I don't know about you, but my family fret and worry when I'm in transit, and only seem to settle when I'm situated on terra firma!
Keeping in touch whilst you're in resort is much easier these days, as we mentioned. If you've got a smart phone, you're more than sorted, and if you have access to the internet, you'll be able to easily keep in touch.
Facebook
Great for its chat facility, being able to let people know what you're up to, where you are, and photos on the go.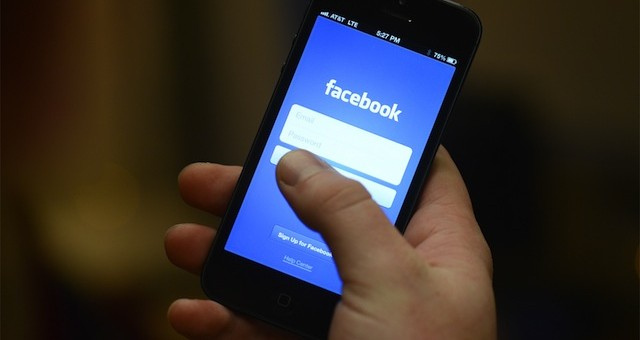 Image via Flickr by Maria Elena
WhatsApp
Basically this is an app that you can use on an iPhone or Android phone, which allows you to send messages to other WhatsApp users, as well as recorded voice messages and pictures. Great for sharing pictures free.
Tango
The great thing about Tango, which is another app, is that you can do video calling on the go. The quality obviously depends on the wifi connection, but if you can get in a strong reception area, you'll receive great results. You can also use this as a social media site, but it does open you up to all manner of people you've never met. I personally keep my profile set to private!
Skype
The king of all video calling apps, and you can get this either as a downloaded programme on your computer, or an app on your phone. Video call for free, and again if you can get good wifi coverage, it will be just like being at home!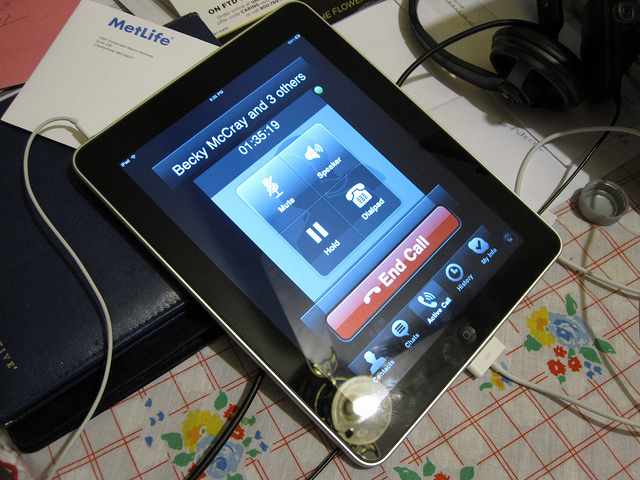 Image via Flickr by Tojosan
Viber
I personally use Viber all the time, as it's free to use when the other person has Viber too, and you can do texts and calls. It's basically the same as calling or texting at home, but you do it over the internet. Hugely popular for a reason.
With all these methods of keeping in touch, talking has never been easier!
_____________________________________________________
Related post : 5 Secrets For Budget Holiday
Feature image by Ed Yourdon