Have you ever told yourself when you were younger: "I want to travel for a living"?  The good news is that you can still live your childhood dream. Travel for a living is not a longshot for many adults, especially those who are brave enough to learn new skills.
Here are eight ways how to make money while traveling:1. Teach a language
Teaching a language is one of the best ways to earn a living while traveling. If you're a native English speaker, you can go to any part of the world and still be able to earn a living.  There's really no certification needed; if there's one, you can probably get it online. Many programs will also provide for your housing and airfare aside from a good salary.
2. Travel blogging
One of the best ways to travel and still earn a living is to do travel blogging. While it helps to be good at writing, the key is about knowing what to write. With the many travel blogs on the Internet, your goal is to create unique content that can get you a loyal audience.
If you're not confident with your writing skills, you can start by guest posting. This means posting in websites where there's a large audience.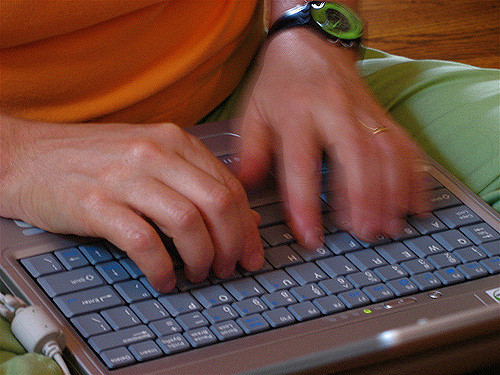 3. Work at a resort
You don't need to have a degree in hotel and restaurant management to be able to snag a job at a resort. You can work as a front desk attendant, or if you have the talent to entertain people, work in the entertainment department. You're not only earning salary but also save money as you can have free accommodation.
4. Work Remotely
In today's corporate world, you don't really have to quit your job in order to travel. You can work remotely, as long as your boss agrees to the arrangement. Then find a place you've always wanted to live in, pack your bags, and fly away.
5. Sell online
As long as there's the Internet, there's no reason for you to have an empty stomach. Take for instance, online selling. If you can find some cool items that you think others would be interested in, put it on eBay or any online sales outlet.
6. Become a tour guide
Lots of online tour operators hire tour escorts to accompany groups of tourists. While the pay is quite low, you'd still be able to explore the world without spending any money at all.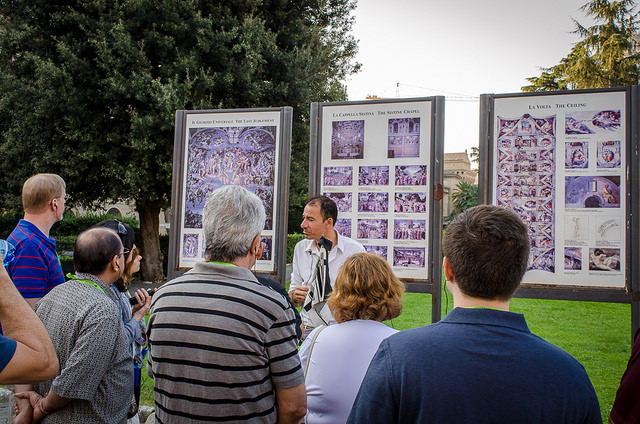 7. Become a photographer
If you're great at photography, there's always a job waiting for you regardless of the place you are in. You can even sell your phones to travel magazines, websites, and firms that are into stock photography.
8. Become a volunteer
Yes, the pay can be low but at least you'll get housing and living allowance. Depending on the program, you can also get full medical and dental coverage. Moreover, you can travel the world and be to places you never thought you existed.
Who says you have to be rich to travel? You can actually do what you love to do and get paid for it. One more tip off the list is taking out gap year or backpacker travel insurance offering cover for up to 18 month to live your dream whilst staying safe and worry-free.
_____________________________________________________
Related post:  7 Great Gifts for a Traveler
Images credit (under CCL) by order:  Global Panorama, Sue Richards, danthalos