The Balearic Islands have long been a popular holiday destination, but most tend to choose the busier islands of Majorca and Ibiza, both of which have a fun and vibrant nightlife, but for those of you looking to embrace a slightly slower pace of holiday fun, Menorca is the island for you. Here are some reasons why Menorca is the place to be in 2015.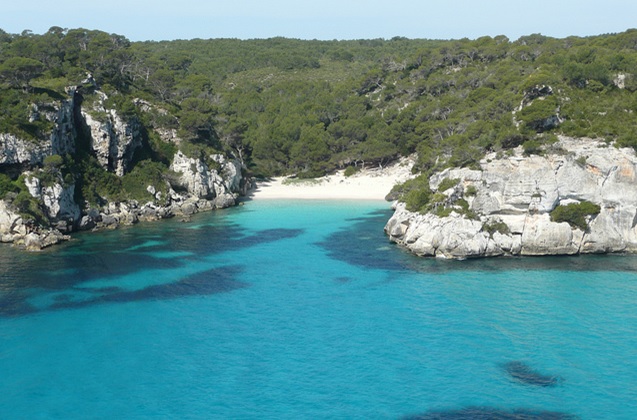 The Landscape
Menorca is dotted with prehistoric stone monuments, meaning that the eastern most island in the Balearic archipelago has seen human activity shaping its landscape for a long time. The interior of the island is gentler than its other Balearic counterparts, and so makes for some lovely walking and cycling if you're so inclined. Menorca is also blessed with over 30 species of butterfly and a migration spot for several species of birds for wildlife enthusiasts; part of the island has become a biosphere reserve, making sure all its natural species are protected from further development. Its shores are ringed in white sand and azure waters, and some of the loveliest to be found in the Mediterranean. Though less known to tourists, there are still plenty of package holidays that fly out to Menorca, which is ideal for families wanting to soak in some Balearic sun but avoid the busier islands.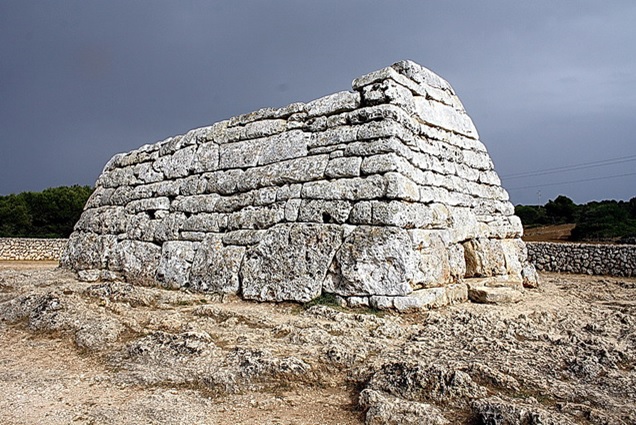 The Cities
Both set on the coast, Maó and Ciutadella have their own, very different charms. The capital of the island, Maó, has one of the deepest harbours in the world, and an interesting mixture of Moorish and British culture, especially in the architecture – you will see heavy elements of English influence in the 18th century Georgian buildings that line this city. Ciutadella on the other hand has kept its older heart in the form of the old quarter. Founded by the Carthaginians, the centre of this town is made up of narrow cobbled streets, and mixed architectural design from the various invading hoards that have swept over the island. You'll find buildings from almost every century, including baroque churches and a town hall that dates back to the 14th Century.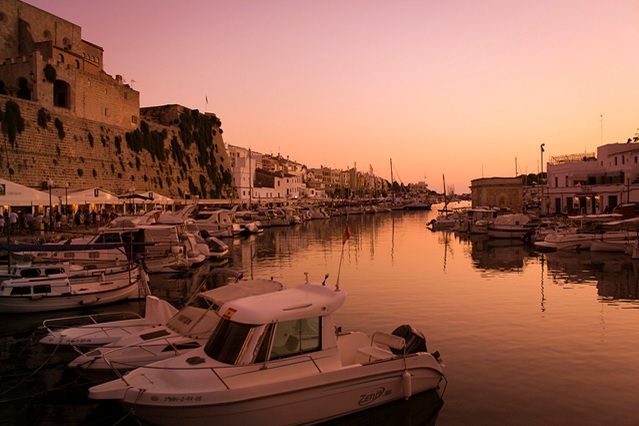 The Cuisine
You will be able to find some international fare here, but you would be doing yourself a favour if you embraced the mostly traditional Mediterranean cuisine on Menorca. Lunch is the largest meal, with dinner tending towards lighter ingredients and portions. Fresh fish and smoked meats make a regular appearance on most menus, and there are local favourites such as the Tortilla Española; a Spanish omelette made with potatoes. Or try a Bocadillo, a sandwich made with baked bread and smoked ham.
This is a wonderful island, full of things to do and lacking the crowds that usually come with a Spanish holiday. What are you waiting for? Get booking!
Images by Paul Stephenson, Pilar Torres and Ferran Llorens