Europe is packed full of huge music events that take place throughout the year. From large festivals that draw hundreds of thousands of visitors to more niche events that are little known outside the countries they are held in, there is something for everyone. Here are some of the best music events across the continent that you can check out this year if you want to enjoy some fun in the sun.
EXIT Festival
EXIT Festival is held at the Petrovaradin Fortress in Novi Sad in Serbia, and it is widely regarded as one of the best festivals in Europe. What began as a student event promoting democracy has since turned into a huge festival celebrating a wide array of musical styles. In 2014, it will be held over two countries, joining up with the Sea Dance Festival in Montenegro, so you can enjoy partying from July 10th to 17th if you decide to visit both.
Ibiza Closing Parties
Ibiza lives and breathes music. Its incredible nightclubs are known for being the best in the world, and the amazing setting draws thousands of people every year to relax, chill out and listen to great music. The season lasts through the summer, but the best time to be there is for the Ibiza closing parties. These legendary parties are held at the end of summer and are the time when the best DJs put on their biggest shows, making them the best way to bid farewell to the summer.
Way Out West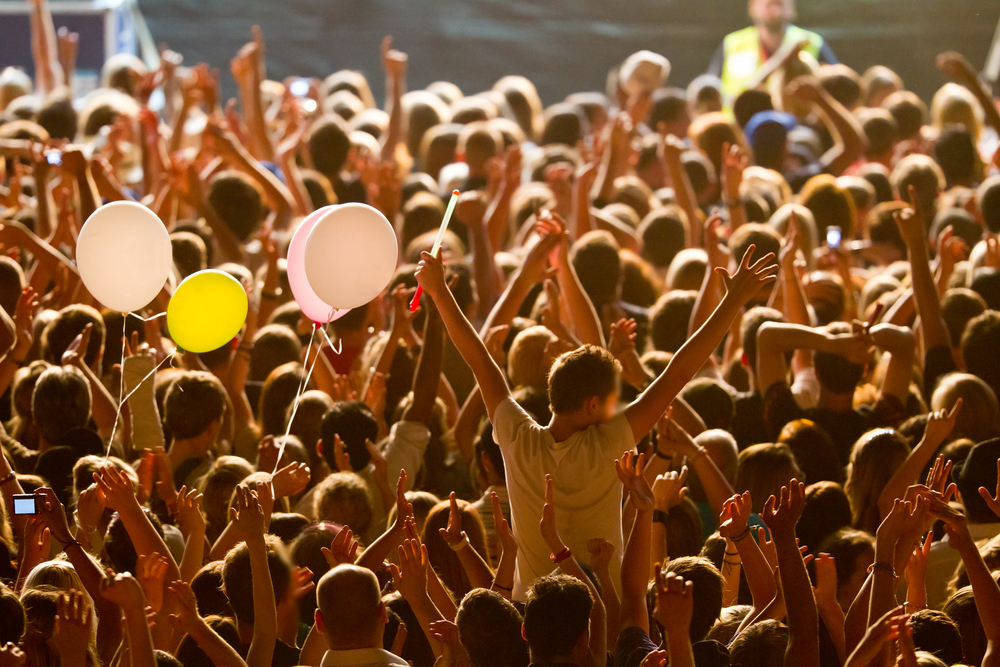 This Swedish festival is held in Gothenburg in August over a weekend, and its woodland setting in Slottsskogen Park is the ideal place to hold a festival with a strong eco-conscious focus. The festival is famed as much for its music as its food, all of which is vegetarian, and it attracts big acts every year to headline.
Benicàssim
Benicàssim is a small town in Spain where this four-day festival takes place every July. It is mainly known for its alternative rock and electronic music, and its beach setting makes it the perfect place to chill out and relax.
Roskilde
This festival was founded in 1971 and has since grown into own of the biggest events in Europe. Held in Denmark, it is a non-profit event that provides a good mix of music along with art, design and organic food. It's a long festival that lasts a week, and it is held at the end of June. This year the Arctic Monkeys are headlining.
INmusic Festival
This Croatian festival began as recently as 2005, and although it is not one of the larger music events in Europe, it is certainly one of the most beautiful. It is held on an island over two days, and consists mainly of heavy metal, indie and rock. Come here in June to enjoy some great acts as well as splendid scenery and lots of sun.
Sziget Festival
This festival in Budapest is the biggest event in the country, attracting in the region of 350,000 people over a period of seven days to watch about 1,000 artists performing. It is held on an island called Óbudai-sziget on the Danube River, which is over 250 acres in size, and there are many activities to enjoy besides the music. It is held in August each year.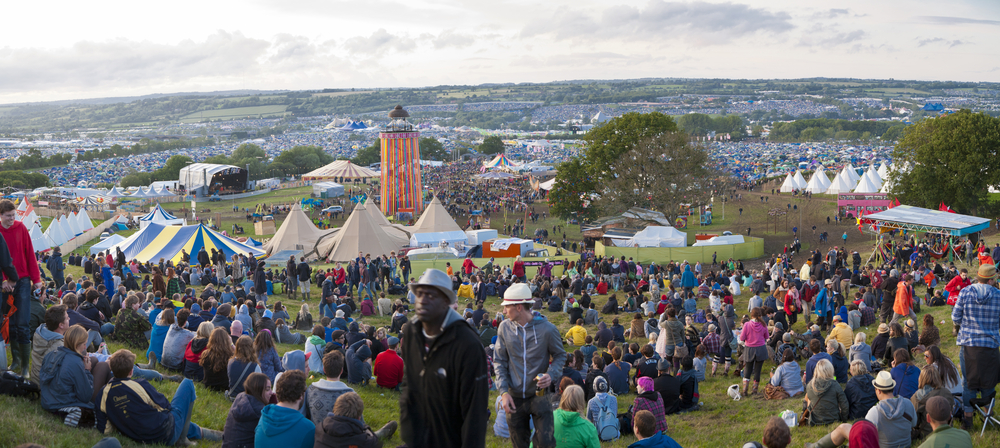 Melt Festival
This event is held in Ferropolis in Germany over a weekend in July, and you will find a wide range of DJs and rock bands performing. Its location is unique: it's an open air museum filled with industrial machines. It began in 1997, and since then it has attracted many big name acts including Oasis, Franz Ferdinand, The Streets and Björk.
Umbria Jazz Festival
This is one of the most important jazz festivals you will find anywhere in the world, and it is held in Perugia in Italy every July. Since it started in 1973 it has grown to include a wide range of music other than just jazz, and it has featured such performers as B.B. King, Phil Collins, Eric Clapton and Elton John. Join 200,000 other people over 10 days to enjoy indoor and outdoor performances in a beautiful setting.
Discover the Best Music Events in

Europe
There is so much to discover in Europe when it comes to music events. Whether you want to check out the Ibiza closing parties or spend a week enjoying the best jazz festival in the world, there is an event for you somewhere in Europe. Check out one of the above events next time you travel to the continent and enjoy the best that Europe has to offer.
Patrick Havey loves music as much as he loves a music festival. When he's not attending one, he's sharing what he has learned about enjoying them with others by posting online. Follow the latest Ibiza event Tweets here.