The perfect golf holiday is a blend of two components; a taxing, high-quality game to suit everyone from the novice to the more advanced player, married to great surroundings, restaurants and nightlife. One without the other is like hole without a flag – incomplete. Here's a selection of five of the best venues for the discerning golf holidaymaker.
The Algarve
An example of how importantly the game is regarded in Vilamoura; the harbour town has been converted into a giant complex of resorts and courses surrounding a magnificent marina. With names such as the Laguna, the famous Old Course, and the Victoria – home to the European tour's Portugal Masters – a golfing holiday here is unforgettable. With many other high-quality courses including Boavista, Monte Rei and Penina, The Algarve is widely regarded as the ultimate in golfing luxury in Europe; to find out more about living in the Algarve go to Portugal Property.(Image by SuQ10)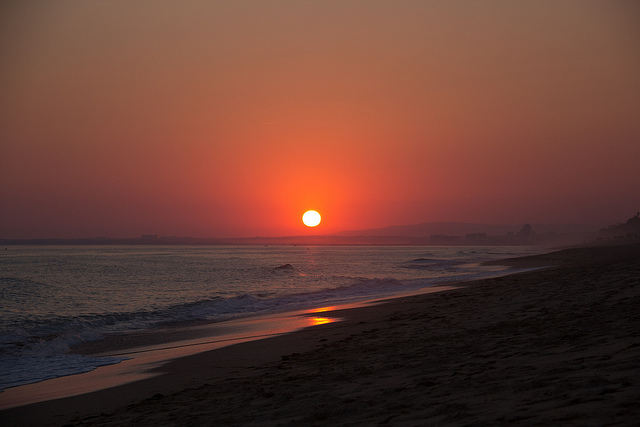 California
It's tough to cut the extensive list of The Golden State's courses down to just a select few. From Alisal Guest ranch and its rivers and horseback rides in Santa Barbara, tothe Lakeside casino course in the foothills of San Diego, there's something for any player who wants to live the dream. And if you want to 'Look but don't touch' you could always visit Cypress Point at Pebble Beach, which is widely regarded as one of the top three courses in history and one of the most exclusive.
Scotland
Gleneagles becomes the centre of the golfing world between September 26-28 when the Ryder Cup rumbles into town. But don't despair if you don't make the team: with more than 550 courses and a huge diversity of Links courses lining the east and west coasts of Scotland there are many more to enjoy. The names say it all: Carnoustie, Muirfield, St Andrews (venue of the 2015 Open – find out more here), and Montrose, many dating back to the 16th Century. Golfers won't have many issues finding great accommodation, and can choose from three-star hotels up to five-star castles and baronial homes.
Spain
Putting and paella make this Europe's leading golf destination, and the autumn weather is ideal for players who prefer more moderate temperatures. For coast dwellers La Manga, Costa Del Sol and Montecastillo provide dazzling play near the dunes, while the glamour cities of Barcelona and Madrid promise several fantastic courses of their own (the PGA Catalunya Course has recently been voted Number one course in Spain by Golf World magazine). Autumn breaks are available from as little as £110.(Image by Dmitriy Fomenko)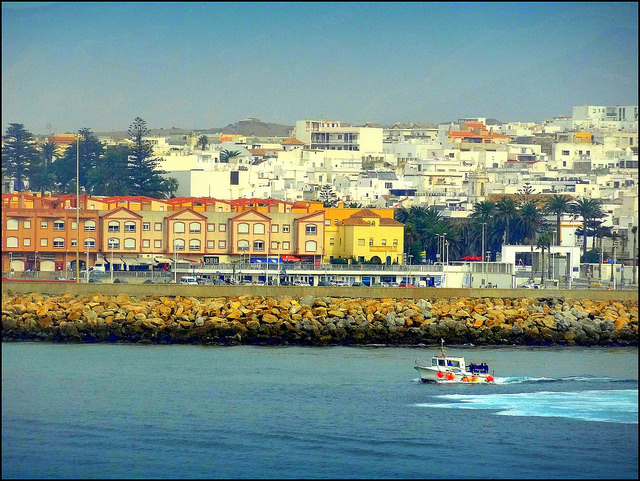 England
In July a new body was formed named Golf Tourism England, designed to promote the fact that almost half of Great Britain and Ireland's top 100 golf courses can be found in England. Unsurprisingly many regional golf bodies such as England's Golf Coast (incorporating Royal Lytham and St Annes and Royal Birkdale) have signed up to the body. Elsewhere Atlantic Links' courses are dotted around the two wonderful counties of Devon and Cornwall and can be played across anywhere from two to seven nights, with winter specials across several courses including Barnstaple and St Austell, while inKent you'll find Royal St George's and Royal Cinque Ports – and its treacherous back nine.
_____________________________________________________
Related post : Explore Few Fantastic Ski Holidays in Europe
Feature image by ronstan1