Short dark days, and chilly and damp weather lead many people to start dreaming of holidays in autumn. It's never too early to book a luxury trip for the following year, and here are a few ideas to get you started.
Surfing in Africa 
Forget Cornwall or Australia for surfing, according to a report by the World Travel Market and published in The Daily Mail Africa is the new luxury destination for surfers. Even if only one or two family members enjoy this hobby, you can luxuriate in a first class hotel and pamper yourself in a spa while everyone else wears themselves out challenging the waves. South African beaches are highly recommended.
When planning your holiday, you can always raise the finance by contacting Car Cash Point, who are experts in providing logbook loans, so you can use the funds to make certain of your luxury holiday.
Baku, Azerbaijan
Baku doesn't automatically spring to mind as a luxury tourist destination, but international property developer Donald Trump has announced plans to open a new luxury hotel in the city in June 2015. Speaking about the hotel, Trump's daughter, Ivanka said, 'This incredible building reflects the highest level of luxury and refinement.' The 33-storey hotel will provide 72 apartments as well as 189 guest rooms.
Azerbaijan is a rapidly growing country, with huge gas and other natural deposits. If you want to visit this fascinating destination and enjoy all the amenities of a first class hotel, then this may be the best place for your holiday destination.
Crete and its boutique hotels
As well as being popular with the tourist trade in general, Crete is also getting a deserved reputation among the cognoscenti for the style and quality of its boutique hotels. If you try and escape here in the early summer, you'll be able to enjoy the island's wonderful climate, its beautiful beaches, and its stylishly luxurious hotels.
An article in The Daily Telegraph recommends that you search for the upmarket hotels along the north coast of the island, though the 5-star Elounda Mare hotel on the south east coast is also famous for its hospitality, its food and the quality of its service.
The French island of Ile de Re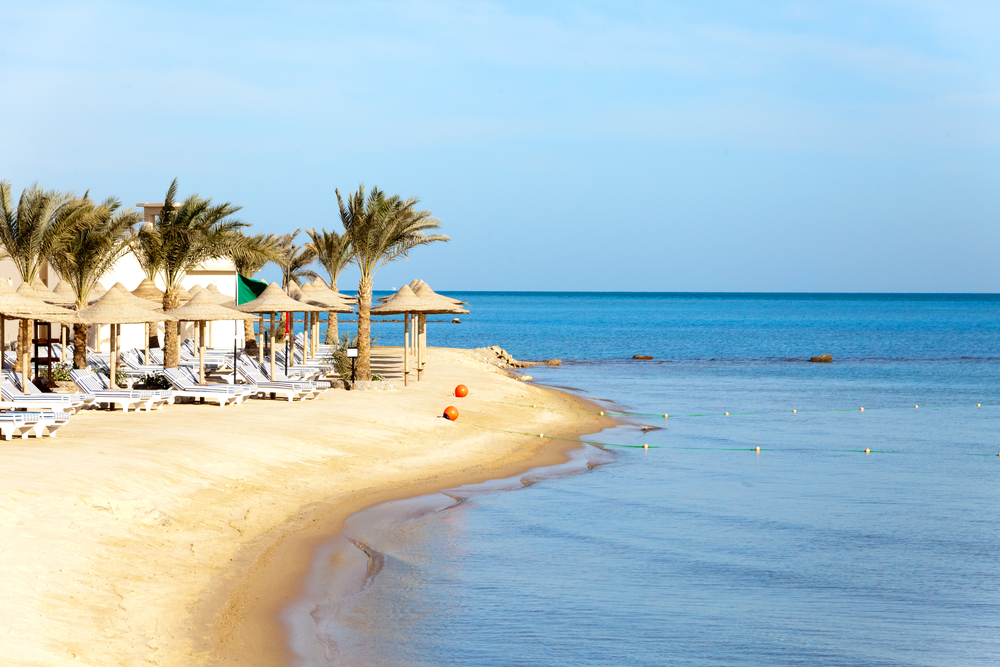 France is famous for its wonderful countryside, food, climate and sense of effortless chic. If you want to be assured of a successful holiday, then the little island of Ile de Re, just off the Atlantic coast, is ideal for those looking for luxury. Head to the luxurious L'Hotel de Toiras and enjoy the island's warm balmy microclimate in the day and be pampered at your hotel by night. This hotel is a restored merchant's house, and is a perfect place to enjoy a romantic getaway. The island is an ideal holiday venue for adults and children, and is also very popular with 'well heeled' Parisians. Ile de Re is dotted with cycle paths throughout as well as long sandy beaches and chic gastro style restaurants. This wonderful island really can be characterised as the perfect luxury holiday destination.