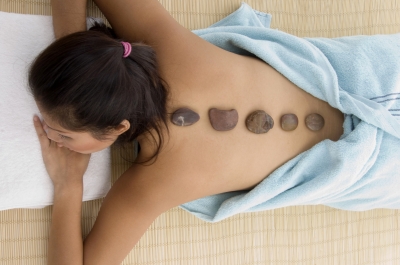 Located in Western Europe, Belgium is a small country sharing borders with Germany, Luxembourg, France and the Netherlands. But don't let it's size fool you! It has a wide variety of attractions to match every traveler's needs for an unforgettable vacation. It is famous worldwide about its handmade chocolate shops, numbering over 2,000 and its about 650 different types of beer, making it a true heaven for beer lovers! In addition you can find over 200 museums spread throughout the country, ideal for family visits and history lovers. Besides all that, Belgium is an unparalleled destination for any spa traveling lover!
Spas are a great way to relax and take care of yourself. Not only they improve the way your feel and your skin looks but also your overall health! Some of the many health benefits of spa care include healthier skin, improved blood circulation and pain relief from arthritis.
You might not know this but spas are actually named after a city of Belgium named Spa, so it makes sense for any spa lover to be thrilled to visit Belgium! It is safe to assume that spas of unmatched quality of service are to be found there. But what is the difference between a good spa and a great spa? What are the things you have to look for to get the best out of your spa vacation in Belgium?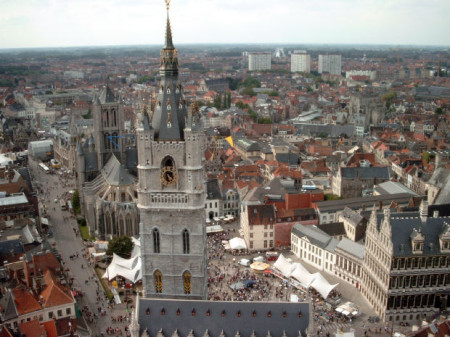 Here are some tips for you to consider:
*Make sure the spa you choose has a general practitioner in spa!
This is extremely important if you are visiting a spa for medical reasons. General practitioners can be of great assistance in fighting symptoms of acute and chronic diseases! They can help you not only feel healthier, but can also improve your health!
*Check for additional services!
There is a wide variety of services offed in spas and not all of them are offered in every spa. If you have something specific in mind it's better for you to check its availability in advance! Some example services are manicure, pedicure and hydrotherapy!
*Make sure the spa is clean!
Spa treatment is good for your skin health, but if performed in poor sanitary conditions may cause averse results. Germs and bacteria might be spread throughout your body, potentially inducing infections. Just by considering the number of clients visiting a spa daily you can realize the importance of proper sanitation.
*Check for license and registration!
All licensed spas are submitted to thorough inspections of their establishment and staff. This ensures that all of the health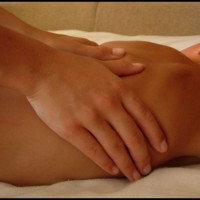 requirements are met, all of the equipment is safe to use and that the personnel is trained and licensed to treat you!
*Be aware of the spa's etiquette!
If you haven't been on a spa before consider asking the employees of what to expect from each service and also what is expected from you. Most spas require you to wear a bathrobe, which they provide along with clean towels and sandals!
*Choose the kind of spa you want to visit!
You can choose from destination spas, if you like to visit completely for the spa services and enjoy the complete experience, resort spas, if you would like to have spa services available to you while you enjoy your vacation or day spas, which can be found very easily in Belgium and are recommended if you can only devote a few hours into going to a spa.
After taking all these into consideration, even for a great family vacation,  you are ready to book your spa vacation in Belgium. Whether you are interested in spa traveling solely for your entertainment or you feel like you need it for its health benefits Belgium is the number one destination for you!
Relevant post:
Header Image courtesy of imagerymajestic at FreeDigitalPhotos.net