You have probably noticed that holidays cost a lot more if you choose to go while the schools are out for summer. This is understandable, as when demand is highest, the owners of hotels, airlines, and tourist attractions can put prices up and still fill all of their available slots. They cannot be blamed for trying to make a profit based on the old economics rules relating to supply and demand. However, if you don't have kids, but still want to take a holiday somewhere nice and warm, you may resent the fact that you have to pay more to travel during peak months. If this is the case for you, and you want to take an adults only holiday either with friends or as a couple, here are some ideas to help you get the best of the weather while still avoiding traveling during school holidays:
Consider a Couples Only Resort in the Caribbean
Because it is so close to the equator, the Caribbean enjoys the same great weather all year round (with the exception of September, which is hurricane season – this doesn't affect all of the islands, however, so if you want to travel at this time look into islands that remain untouched by hurricanes such as Aruba, Bonaire and Curacao). While it is a longer flight than the Greek, Spanish or Italian destinations you might consider in summer within Europe, you can get some very good deals, and can travel whenever you like in the year with hot, sunny beaches and warm seas guaranteed.(Image by lowjumpingfrog)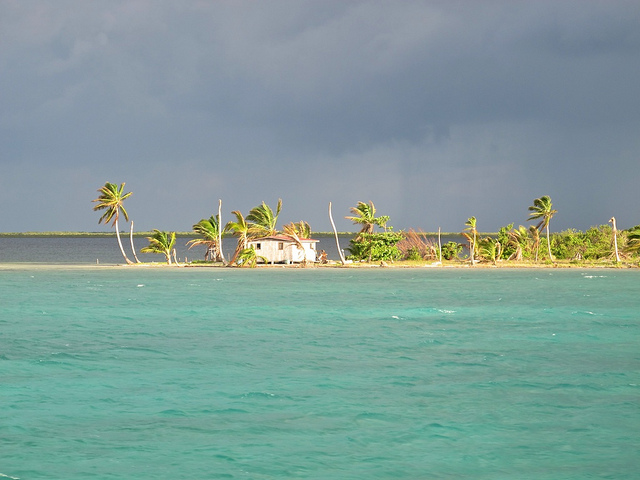 For many people who don't have kids, a good option in the Caribbean is to go to an all-inclusive Caribbean resort that is for couples only. Couples resorts are strictly for adult couples with no children traveling with them, so whatever age you are, whether you have no kids, or your kids are old enough to be left behind, you can enjoy a relaxing all inclusive break together without there being a bunch of other people's kids around to get on your nerves.   These holidays are usually all inclusive so you have no need to worry about what you might spend on food, drink and entertainment, but bear in mind the resorts tend to be large but self-contained – this would not be the type of vacation where you spend every day out exploring the place you are visiting.
Take Advantage of Late or Early Season Deals
If the Caribbean is a little far to go or you are traveling as a group of adult friends rather than a couple, you can take advantage of the deals on a lot of the most popular Med resorts at the very start or end of the tourist season -before the families flood in. September can be a good choice, but make sure the resort's facilities are all still 'open' then before you book – some places become like ghost towns after about the second week in September. Otherwise, look at June or early July.(Image by joiseyshowaa)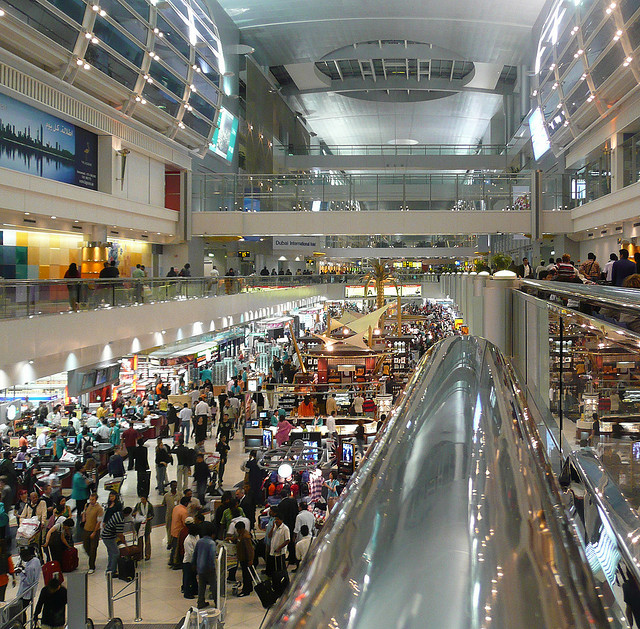 Getting a bargain holiday can be easy if you aren't tied to school dates, so shop around at other times in the calendar and see what kind of great travel offers you can find!
_____________________________________________________
Related post :  How to Plan for your Vacation
Feature image by OldManTravels