There seems to be a collective sigh when your supervisor tells you that a work trip is needed to a different city and state. Although you're traveling, your time is typically filled with work-related items, leaving almost no time for yourself. However, it's possible to make these trips fun and enjoyable while still getting your work done. Follow some comfort-driven travel tips for the business person to get the most out of your trip.

Plan Your Itinerary
Before you even set foot in the airport, confer with your supervisors about all planned meetings and appearances. Planning out meal breaks and travel times between clients, for example, can make the trip easier. A busy convention week may require you to work booths and discuss products with clients. Making a concrete itinerary allows you to schedule some downtime in the afternoon or evening. Although you're working during the trip, you can still find time to visit some of the sights at your particular destination by budgeting your time wisely.(Image by Patrick Ng)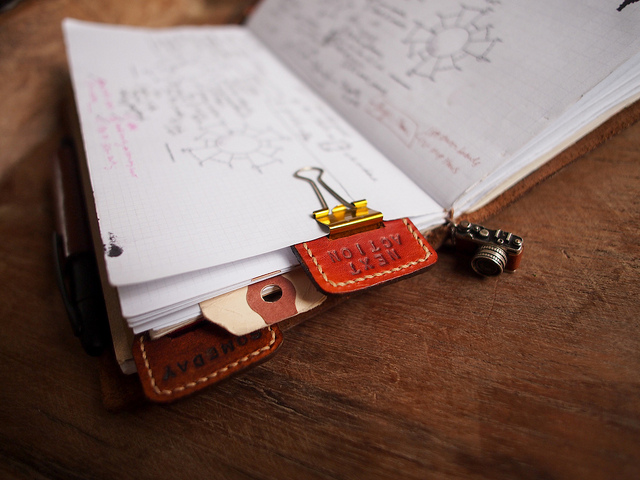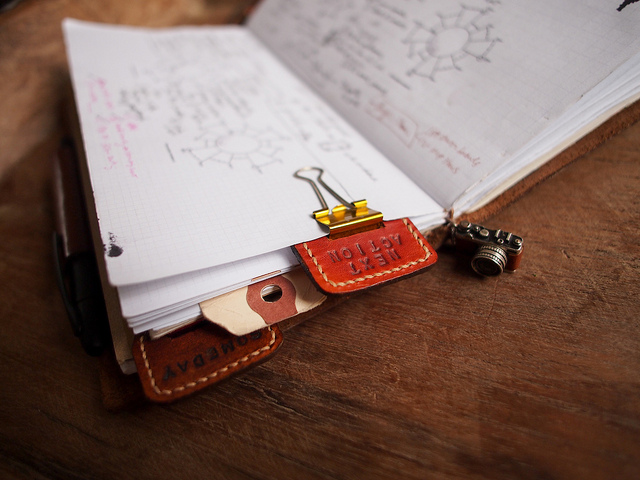 Asking Can't Hurt
Companies typically place you in coach on flights and select the cheapest hotel rate in the destination city. It's understandable that they choose these reservations to save money. However, you're always in a position to upgrade. Arrive at the airport early. Ask about any available upgrades to first class. It's possible that an opening may occur. The same concept applies to your rental car and hotel room. Cancellations happen, giving you a chance to upgrade for free or a small fee. Place any small fees on your rewards credit card. You'll see your point totals skyrocket.
Use Your Own Card
Talk to your employer about using your own Mileage Plus credit card on trips. MileCards.com further explains that many companies give you a card that is issued in the business's name. Using your own card still gives the company an accurate account of all charges, but you end up accumulating all the benefits. When you return, the company pays off the charges through an expense report process. You never see any interest rate charges and subsequently raise your point's level dramatically. Even charge the flight on the card, if possible. Double points for each dollar may apply. If you don't already have a credit card specifically for travel, it may be time to get one. Do some research to find out which are the best credit cards for travel and make sure you pick the best card for your needs.
Workout Essentials
Help your concentration and waistline by working out on your trip. You can walk around the hotel, airport and rental car terminals with comfortable shoes. Bring your favorite workout DVD and use it at the hotel. Even take advantage of the hotel's gym or pool for a good workout. When you take care of yourself, you fight off possible disease and stay healthy for all your travels. If you're good friends with your colleagues, ask them to join in on the exercise to get everyone in shape. Exercise will make you feel better and keep you sharp for your work tasks.
Free WiFi
Hotels, convention centers and airports often offer free WiFi. When you need to connect for work reasons, these Internet outlets are extremely helpful. Although you can rely on them, consider your own WiFi connection. Your employer may even pay for it after you charge the monthly fee on your point's card. Public WiFi can be slow, but you're also concerned about security. Proprietary corporate information can be sensitive, making hacking a definite possibility. Using a secure, personal WiFi connection keeps work data safe from the wrong hands.
International Travel Considerations
Some lucky travelers get to hit the international scene as they promote their company in exotic locations, including Japan and Europe. Depending on the country, be prepared for some booster shots. You want to have all inoculations as current as possible to resist possible infection. You may even want to consider a cultural sensitivity class. Benign hand gestures in one country can be completely offensive in another location. Learn a little about the courtesies in your destination country to help your company move forward with global goals.
Add In A Mini-Vacation
Business traveling is often bookended with weekends. If you have a chance, try to extend your stay at the destination as a mini-vacation. Fly home two or three days after your business has concluded to take advantage of local attractions. Charge any extra hotel nights, meals and entertainment on your point's card. You'll earn benefits while reducing your travel costs on this venture. The company still pays for your flight home, but it's simply on a different day. You'll appreciate the small vacation to unwind from the work week. The next week will find you refreshed and ready to go.(Image by Bcause Better Worls Concepts)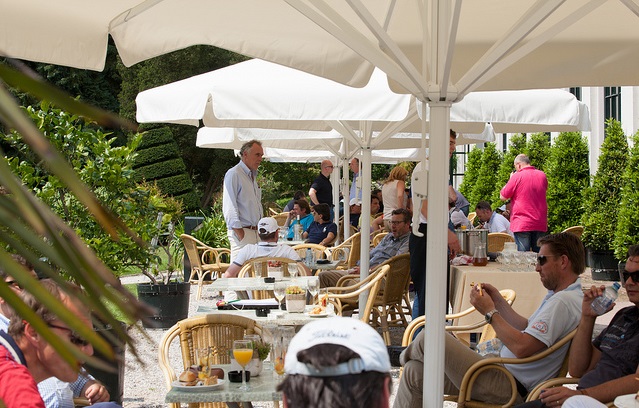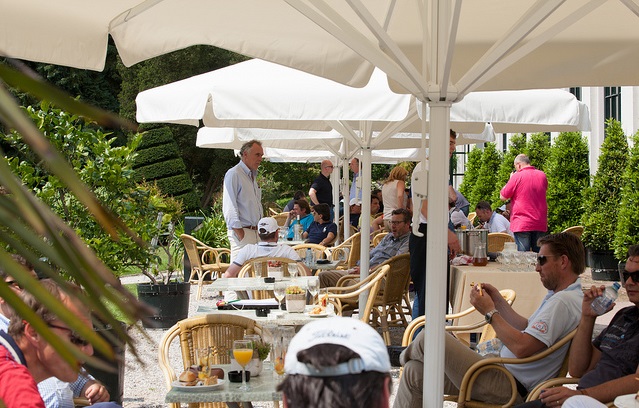 Work trips show that your supervisors trust in your work ethic and company vision. Go beyond their expectations. Take clients out to dinner on your Mileage Plus credit card to reap the benefits from a professional and personal standpoint. With several trips under your belt, you can possibly take a real vacation for less very soon.
__________________________________________________________________________________________
Related post : Top Tips for Business Trips in Paris
Feature image by IBTA