Giant's Causeway is a natural wonder in Northern Ireland that is truly a sight to behold. But even though it's worth visiting on its own merits, there are plenty of surrounding attractions and sights to see. Though you don't see it topping many travel bucket lists, we think it deserves a place at #1. Here are five reasons why:
The Bizarre Natural Beauty
Some millennia ago, a volcano erupted in Northern Ireland. When the magma cooled, this geological event left behind basalt columns heaping up above the landscape. These 40,000 or so rock formations stand to this day, and they look anything but natural. Resembling something made by a modern artist for an installation in New York City, these formations are just a product of Mother Nature herself, and one which you can walk on, climb, and experience in an up-close and personal way.
Using Allen's Tours, you can see not just Giant's Causeway, but lots of surrounding attractions. Glenarm is nearby and features a haunted castle and active salmon fishing areas. It's a place of natural charm and the kind of delicious creepiness (from the "haunted" portion) that can only come from a long, long history.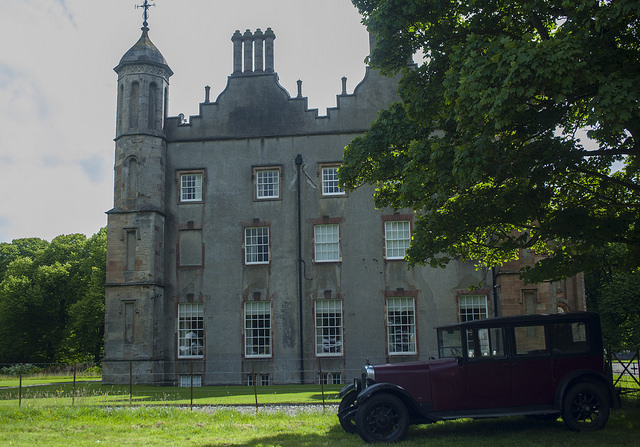 Old Architecture
If the ancient natural structures at Giant's Causeway aren't quite contemporary enough for you, maybe you'd like to see something a little more recent. How does 400 years old work for you? The surrounding area about Giant's Causeway has loads of old buildings, many of them still in use today. If you're an architecture nut, these buildings will hold a special appeal, as you behold the kind of construction elements that kept these buildings erect for longer than some countries have been in existence.
This harbour town is as ancient as all the rest, but is still active and vital, a charming vista for any traveler. This is a great, quiet destination to rest and relax, enjoying the big blue sky and the clean breeze. It's also an excellent place where traditional Irish food combines with the ingredients of the sea. You'll want an appetite and several hours (at least) to spare when you come to Carnlough. Some visitors make Carnlough their end destination in itself, never following the tour anywhere else. Some never leave, making Carnlough their permanent residence.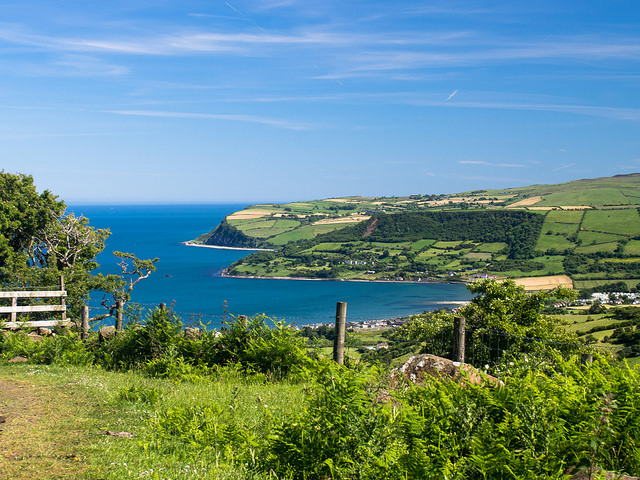 There are plenty of other reasons to visit Giant's Causeway, and these are only a few. As an impressive structure, there's really nothing else like Giant's Causeway on the face of the planet, man-made or not. The fact that it is a natural phenomenon is always striking, and it's something that can be appreciated by the whole family, young and old. So if you are a committed traveler, you should add this to your travel list. And if you are from Ireland or a surrounding province, you really have no excuse at all. Make Giant's Causeway your next travel destination. It's one which you will never forget, and one which will give you part of the experience of the real Northern Ireland.
_____________________________________________________
Related post:    London on the Cheap: Top Free London attractions
Images credit (under CC) by order:      Chris Lofqvist, PhotomagBen, Oisin Patenall