Whether your on your honeymoon, nature trip, or just simply on family vacation, Bali is a destination that is a great place. Like many people in this hard economic times, money is something that is not very easy to come by these days. But, with a few dollars you can sure have a great time, in one of the most beautiful places on the planet. If you don't believe this is possible just take time to check out these 10 low cost activities, that may be less expensive, but do not drain your pocket book.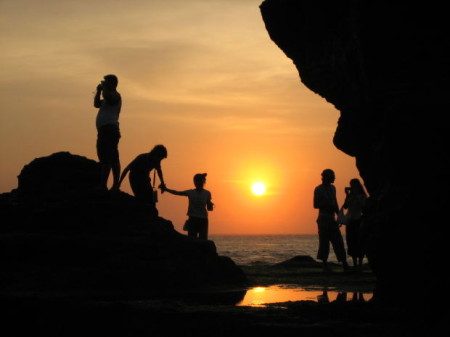 If you are an avid thrill seeker, or more of the laid back type, Bali has something to offer everyone. Here is the list:
1. Learn to Surf– Bali has been a top destination for professional, and beginners since the 1930s, with numerous beaches, and the amount of surf shops, you can find lessons for as low as 5 dollars a day. Ranging from professional lessons, to lessons that cater to the beginner, and everyone in between, this is a great way to catch a tan, while getting wet, and some great exercise.
2. Visit the Hindu Temples- Indonesia may be the most populous Islamic country, the Hindu culture is very large. With temples and sacred sites all over the island, this is one experience, that is free, and great for those who are looking to learn more about the Bali culture.
3. Climb a Volcano- Some volcanoes can be ventured independently, which leaves your pocket book untouched, or for a low fee, some as low as 10 dollars, you can hire a local guide, which gives you a breathtaking experience, and an inside look into some hidden secrets.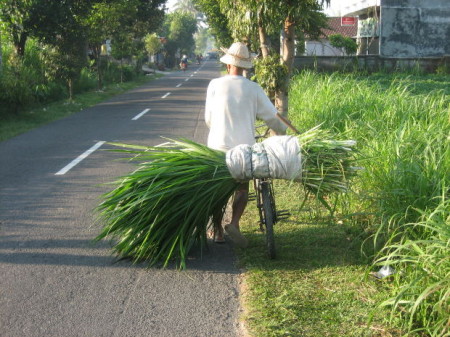 4. Scuba Diving- Life below the water is just as beautiful as the view from above, with great excellent reefs, Bali offers great experiences for the professional as well as the beginner. With numerous low cost scuba lessons throughout the island, you can be certified for less than 50 dollars.
5. Experience Bali Culture- Whether your visiting the local Hindu temples, people watching, or checking out some of the local wildlife, this is a free way to see a great culture, and find great entertainment around every corner.
6. Visit the Kintimani Region- With a vast array of fishing villages, in a part of the country that dates back to the 11th century, you will be able to experience life as a local, with numerous shops, fruit markets, and great cuisine.
7. Party in Kuta- If your looking for some excitement and night life Kuta, in south Bali, offers some great night life, in fact most people find it so entertaining they never leave.
8. Watch the Gamelan Orchestra- If you are looking for something new to the ear, the Gamelan orchestra is sure to please, you can find a Gamelan Orchestra all around the island, including local resorts, and on the beaches on a daily basis.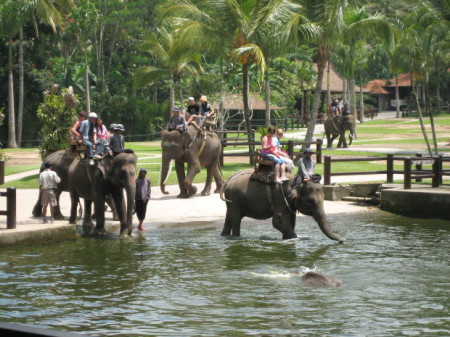 9. Observe local Artisans- Along the road throughout Ubud, and Sanur, you can virtually find hundred of local artists working, and creating beautiful masterpieces.
10. Walk through award winning Gardens– The Balinese take great pride in the local plant life that surrounds the island, with gardens at every turn, you are sure to be amazed walking through some of the most beautiful gardens on the planet.
If you are traveling to Bali, on a family vacation, or simply a romantic trip, you will be more than pleased with any of the 10 awesome low cost adventures. Flight Booking should be done in advance to get better fares.  Among the many online options, you can search for cheap flights to Bali here.
Like any other vacation and any other destination, price rage can vary depends on your comport level and per-research but there is not doubt that Bali attracts many travelers and backpacker every year due to its economical/budget options.
Related post: The Best 5 Casinos in Maccau,